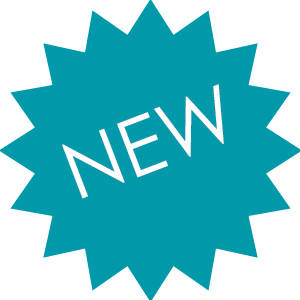 DERM IN-REVIEW BOARD REVIEW WORKSHOP – Friday, January 15th, 1pm
Board Preparation Pre-Conference Workshop led by Program Director, Adam Friedman, MD.
The workshop focuses on general dermatology topics such as clinical and preventive dermatology, epidemiology of cutaneous diseases, dermatological manifestations of systemic disease, hair and nail disorders, skin cancer, and many more. This prep course will also include an audience response system for participants to examine and test their knowledge of more than 100 Kodachrome images. This will provide residents with the visual guidance needed to effectively evaluate, diagnose, and manage all forms of skin disease.