2020 CONFERENCE REGISTRATION AND TRAVEL
January 17 – 20, 2020 | JW Marriott | Orlando, Florida
31 AMA PRA Category 1 Credits™ Available
| Category | 1/18/19 – 6/18/19 | 6/19/19 – 9/18/19 | 9/19/19 – 11/18/19 | 11/19/19 – 1/19/20 |
| --- | --- | --- | --- | --- |
| Physician – US Based | $229 | $289 | $339 | $389 |
| Dermatology NP, PA – US Based* | $249 | $309 | $359 | $409 |
| Dermatology RN, Medical Staff, Medical Students US** | $429 | $539 | $639 | $739 |
| International Physician or Provider | $549 | $659 | $759 | $859 |
| Industry, PhD, PharmD, Other | $1299 | $1,499 | $1,599 | $1,699 |
| Dermatology Fellow US (proof of fellowship status required) | $199 | $259 | $309 | $359 |
| Dermatology Resident (proof of residency status required) | $199 | $259 | $309 | $359 |
| | | | | |
*NP/PAs are strongly encouraged to attend with their supervising physician and should be actively employed in a dermatology practice.
**RNs, Medical Staff, and Aestheticians are required to attend with their supervising physician. Registrations in these categories will be approved once supervising physician registration is confirmed.

Please contact us at [email protected] to register a guest.
The All-Access Pass includes general registration, exhibit hall admittance, pre-conference workshops, and all supplementary sessions. Guest registration does not include admittance to educational sessions, lunches or breaks.
Cancellation policy: If you wish to cancel your registration, please email [email protected]. A 25% cancellation fee will be applied to cancellations submitted prior to December 1st. For cancellations received after December 1st, a cancellation fee of 50% will be applied. No refunds will be given for onsite registrations. There is no fee to transfer your registration to the following year.
RESIDENT & FELLOW ARTE SCHOLARSHIPS
ODAC welcomes the Advanced Resident Training & Education (ARTE) in Dermatology scholarship program, including the annual Resident Aesthetic Summit. And once again, we are delighted to extend 150 scholarships to qualifying US-based dermatology residents.
JW Marriott Orlando Grande Lakes
4040 Central Florida Pkwy
Orlando, Florida 32837
The ODAC discounted group room block is now closed (as of Dec 27, 2019).
To reserve a room at the current selling rate for the JW Marriott, book here.
You can also place your reservation over the phone by calling the JW Marriott directly at 407-206-2300.
FRAUD WARNING!
Several companies unaffiliated with ODAC or the JW Marriott Orlando Grande Lakes, have been posing as the official housing provider for the upcoming ODAC 2020 meeting. These companies may contact you directly to offer housing for the meeting via phone or through websites designed to deceive attendees and exhibitors.
Do not give your credit card information or make any reservations via phone or website, other than with our official housing provider the JW Marriott Orlando Grande Lakes.
If you receive a phone call or e-mail from any company claiming to be an ODAC housing provider, please contact us immediately at [email protected].
There's Something For Everyone at the JW Marriott
The JW Marriott Orlando, Grande Lakes is surrounded by over 500 acres of lush, tropical gardens, just waiting to be explored. Enjoy Florida's naturescape along Shingle Creek on a guided eco-tour, play a round of golf or relax at our hotel's lazy river and pool.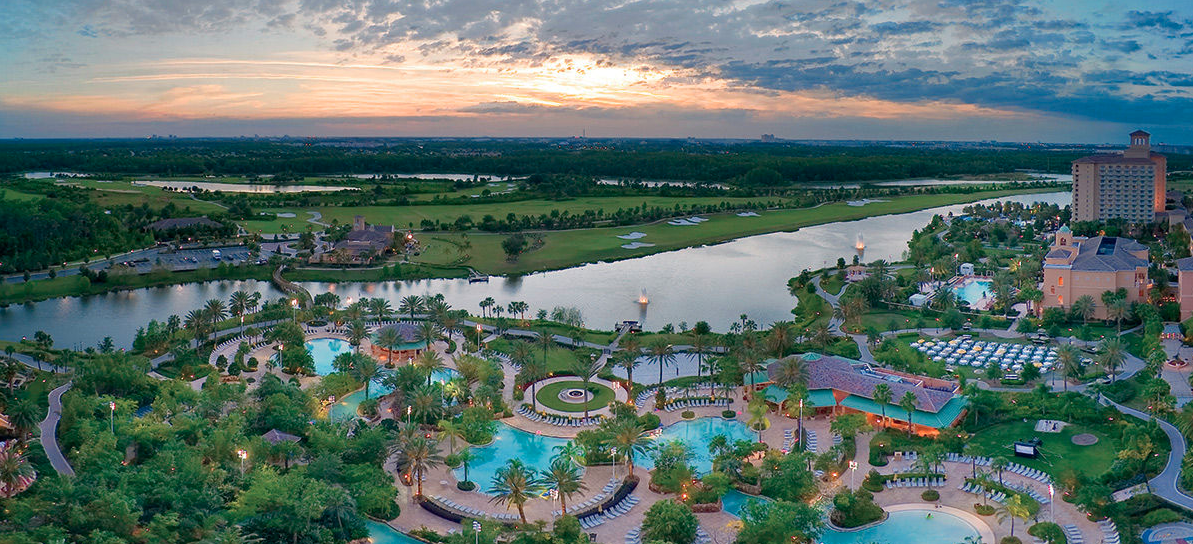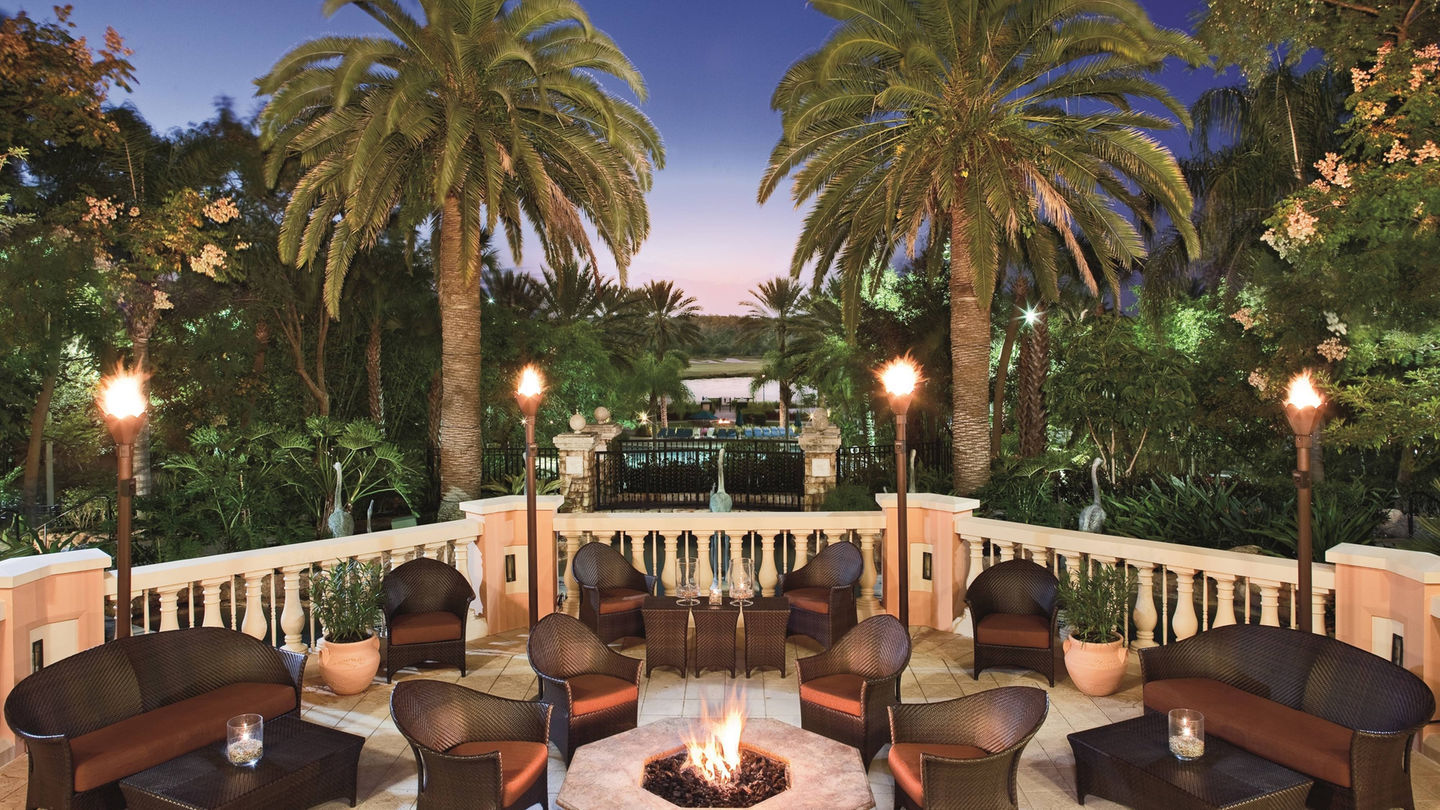 Pools and Lazy River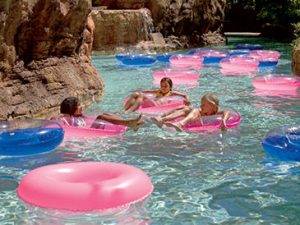 Swimming at the JW Marriott Orlando, Grande Lakes is no ordinary adventure. Guests may choose the fun and adventure of the hotel's lazy river or the serenity of The Ritz-Carlton Pool; the choice is all yours.
Golf Club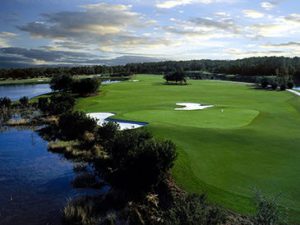 The Ritz-Carlton Golf Club®, Orlando, Grande Lakes provides golfers with an experience not typically found in Florida. In designing The Ritz-Carlton Golf Club, Orlando, Grande Lakes, a special emphasis was put on preserving the area's well-balanced ecosystem, thriving with ponds, wetlands, live oaks and cypress heads.
Spa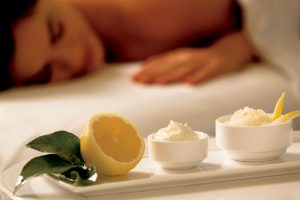 Escape to a grand place where the soul is nourished, the spirit is revived and the body is transformed. The Ritz-Carlton Spa® Orlando, Grande Lakes offers you a rejuvenating retreat from the stress of the outside world.
Ritz Kids Program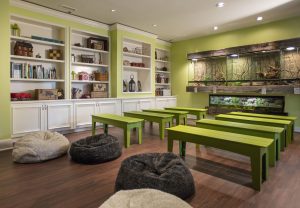 The Ritz Kids drop off program offers a variety of supervised physical and creative activities designed especially for children aged 4 to 12. Ritz Kids has something for every child on vacation. Including outdoor activities, obstacle courses and relay races, karaoke and dance parties, arts and crafts and so much more!
Tennis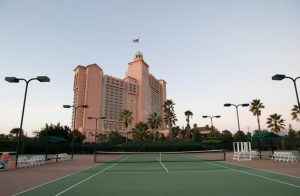 Practice your game with Tennis Lessons or Tennis Cardio Clinics or simply play a fun match with family and friends on three lighted tennis courts.
Eco Tours on Shingle Creek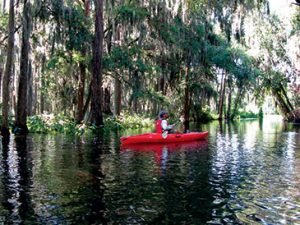 Travel back in time on Shingle Creek. Guests at the JW Marriott Orlando, Grande Lakes will enjoy a two-hour guided eco-tour, led by a professionally trained Florida Master Naturalist.