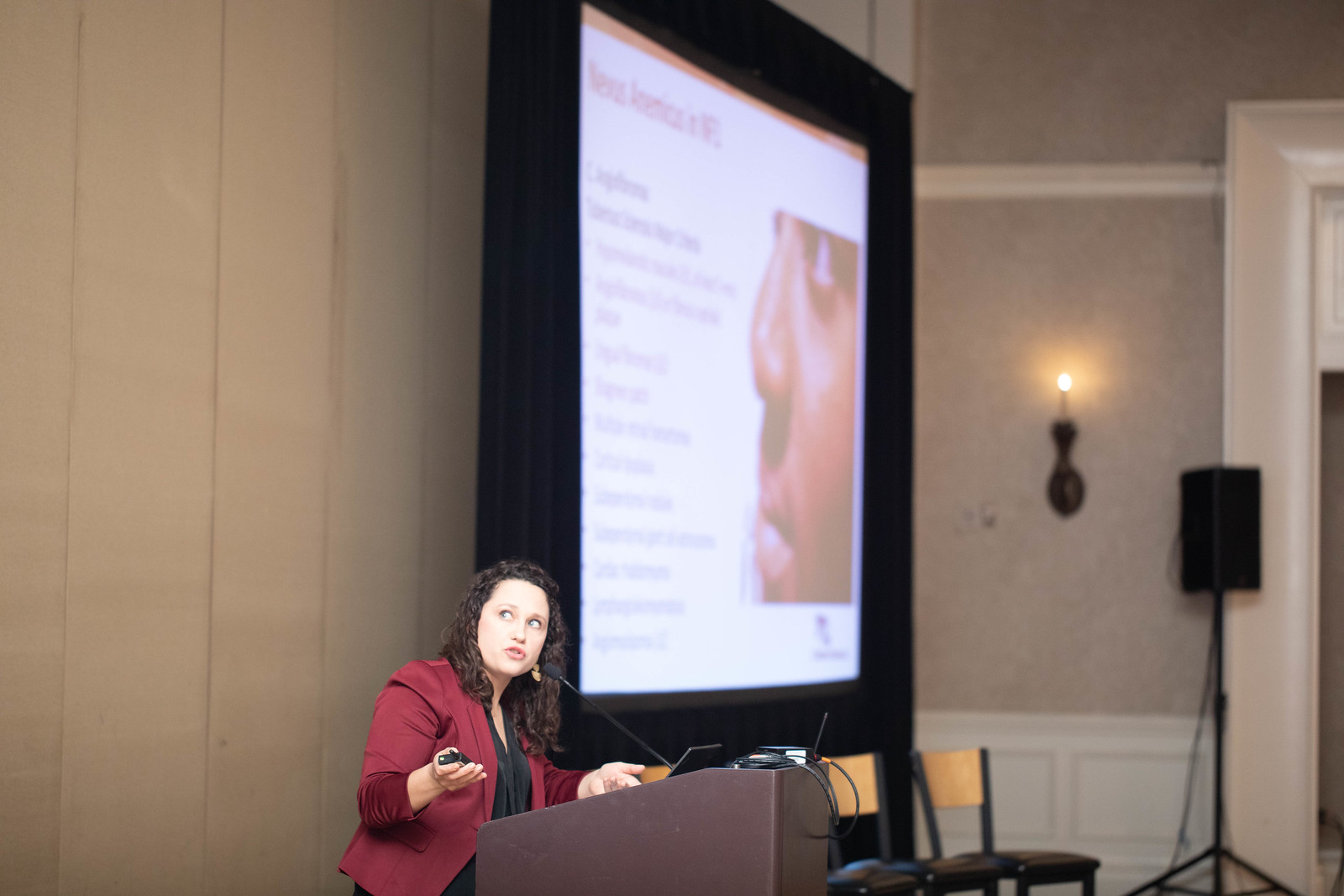 Source: Dermatology News
The following is an excerpt from Dermatology News Expert Analysis, Conference Coverage from ODAC.  
ORLANDO – Because Food and Drug Administration–approved treatment options for children and adolescents with severe dermatologic diseases are limited, systemic therapies for these patients often require the use of off-label medications. However, this scenario is changing, A. Yasmine Kirkorian, MD, said at the ODAC Dermatology, Aesthetic & Surgical Conference.
"I really would like to emphasize that children with severe disease need to be treated," added Dr. Kirkorian, a pediatric dermatologist at George Washington University, Washington, and Children's National Health System, where she is interim chief of the division of dermatology.
Current on-label systemic therapies for pediatric skin disease include etanercept for psoriasis (4 years and older), ustekinumab for psoriasis (12 years and older), adalimumab for hidradenitis suppurativa (12 years and older), and omalizumab for chronic idiopathic urticaria (12 years and older). A new addition to the list is dupilumab, which was approved for children and adolescents with atopic dermatitis (AD) aged 12 years and older in 2019, she noted.