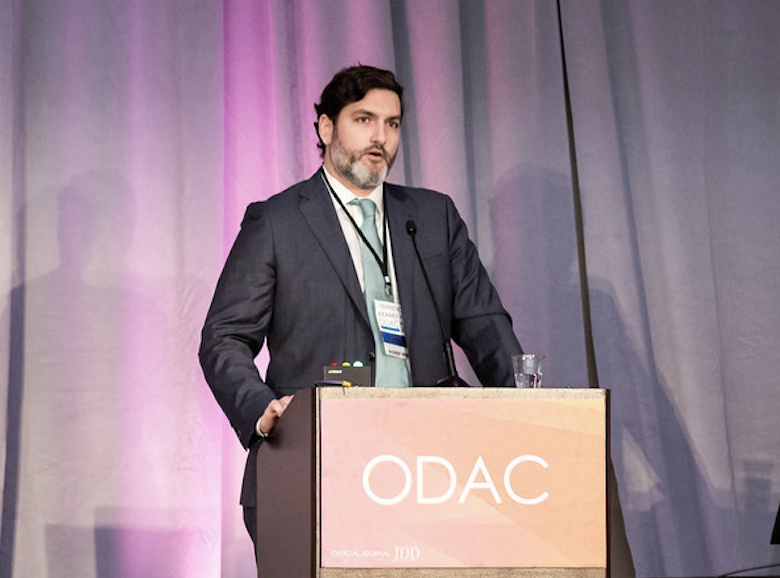 Source: Dermatology Times
Bringing more men into an aesthetic dermatology practice can expand the patient population, increase business revenue, and pay long-term dividends in terms of patient loyalty and repeat business.
But men aren't like women when it comes to aesthetic concerns, so the strategies used to market your aesthetic offerings to female patients might miss the mark with men, cautioned Terrence Keaney, MD.
Men are less cosmetically savvy and need more upfront education and counseling, Dr. Keaney said at the 2018 Orlando Dermatology Aesthetic and Clinical Conference.
"I spend more time explaining therapies and what might be best for them," he noted. "I explain the scientific rationale and treatment mechanisms so they will be more comfortable." Making sure they understand is important, because "men often nod and don't ask questions."
The extra effort up front can pay off.
"The beauty of men is when they get a great result and are happy with you, men are very physician loyal. Once they get a great result, they're yours forever," said Dr. Keaney, an assistant clinical professor of dermatology at George Washington University, Washington, and a private practice dermatologist in Arlington, Va.
Cost is the leading deterrent for men to embrace aesthetic procedures, a factor that also ranks first among women. Men are also concerned that results will not look natural and want information about safety and side effects, Dr. Keaney said. "These deterrents can be overcome with proper education and counseling."