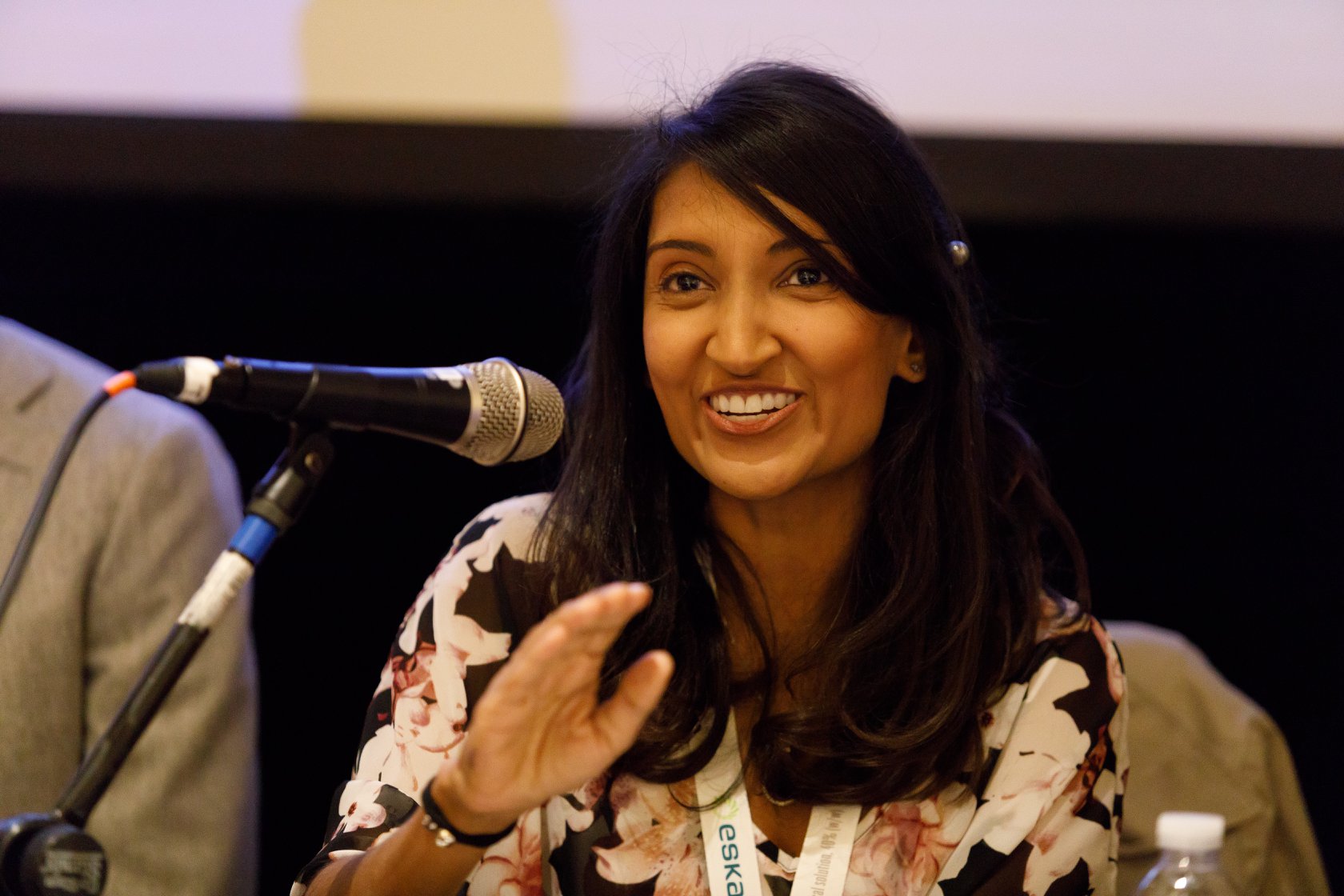 Source: Next Steps in Dermatology
ODAC speaker, Sima Jain, MD provides a two-part series on Hormonal Acne for Next Steps in Derm.
Dermatologists should be able to distinguish which patients presenting with acne may need further evaluation for a possible underlying endocrinopathy. In this two-part series, Dr. Jain will be focuses on hormonal acne specifically related to PCOS, including the exam, work up, diagnosis, treatment and long-term implications of this syndrome.
PCOS is a complex disorder affecting 5-10% of reproductive-age women and is characterized by a state of hyperandrogenism and often hyperinsulinemia. It is the most common endocrine disorder in women and is a major cause of infertility due to lack of ovulation. Patients can present with a wide range of symptoms, which may make the precise diagnosis difficult.
Acne is a common skin manifestation but other potential findings may include hirsutism (increased terminal hairs in a male-pattern distribution, scalp alopecia, acanthosis nigricans and less frequently seborrheic dermatitis. Non-dermatologic symptoms and signs may include irregular menses (oligomenorrhea), insulin resistance, polycystic ovaries and infertility.
Since a dermatologist may be the first or only physician a young female patient with hormonal acne sees, it is imperative for us to be aware of the clinical clues that suggest hyperandrogenism. First, it is important to inquire if the patient's menstrual cycles are regular to screen for oligomenorrhea and potential anovulation. Be mindful if the patient is on an oral contraceptive pill, as this can mask underlying oligomenorrhea since the external hormones are essentially regulating the menstrual cycle. In addition to discussing the menstrual history, it is important to inquire about potential hirsutism by asking if the patient has noticed increased hair growth to the face (sideburn area, chin, upper cutaneous lip), chest, abdomen and/or inner thighs. Many patients do not realize that increased hair growth may be related to acne and often feel embarrassed to bring it up on their own. A third important feature to be aware of is hair loss to the scalp. It is not uncommon for patients to say they have noticed thinning of their hair or increased shedding, especially to the front of their scalp.
Visit Next Steps in Derm to read the series or attend ODAC to learn more.