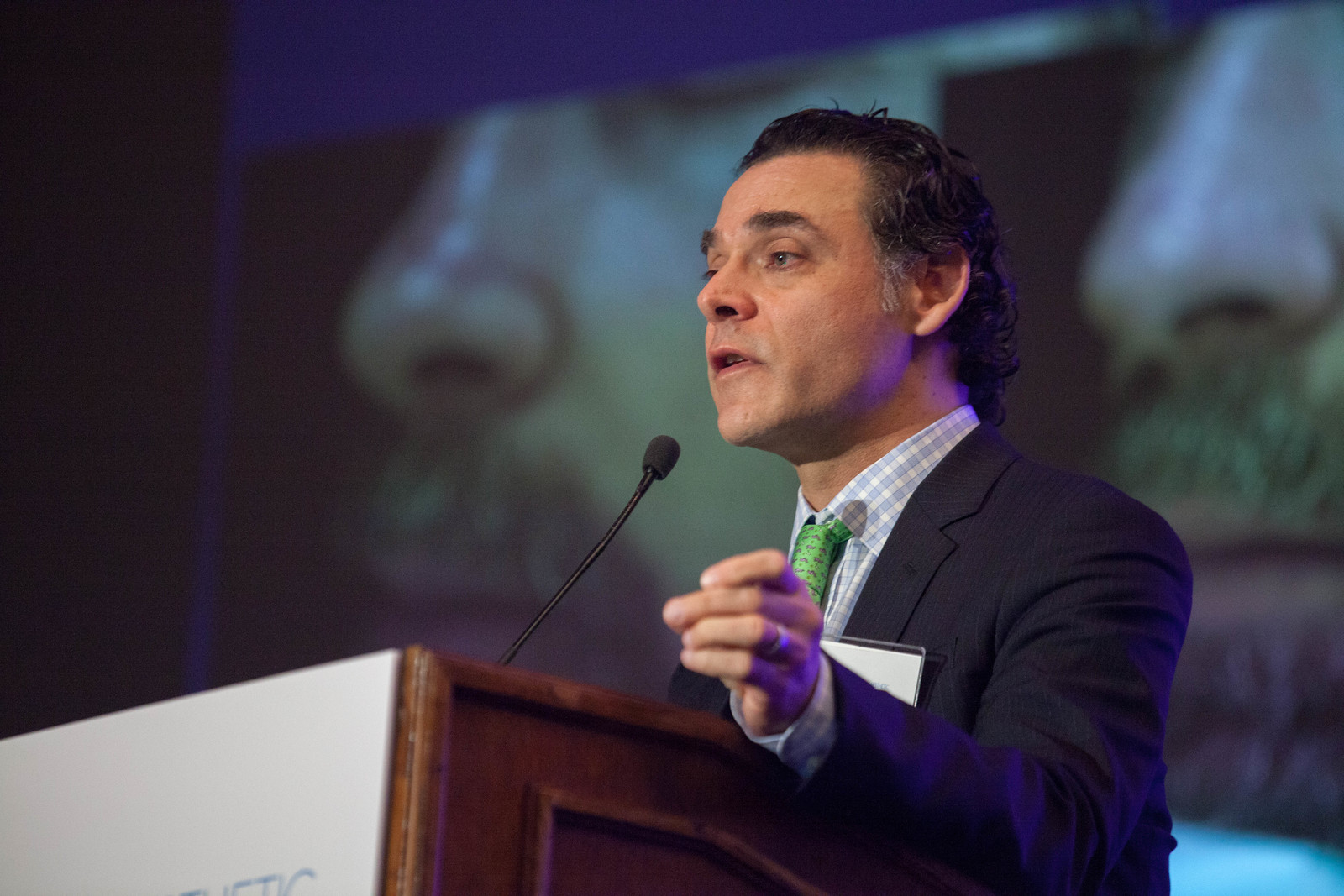 Source: Dermatology Times
Options for repairing nasal defects after skin cancer surgery should be based on location, size and depth of the defect, as well as patient preference.
"If the defect is centrally located in the alar groove, you may want natural healing to occur," says Joel L. Cohen, M.D., associate clinical professor of dermatology at the University of Colorado in Denver, and director of AboutSkin Dermatology in Greenwood Village and Lone Tree, Colo. He spoke with Dermatology Times prior to his presentation on skin cancer nasal reconstruction at the recent Orlando Dermatology Aesthetic & Clinical Conference (ODAC) in Miami.
"In such a case, the natural concavity is often recapitulated by simply letting the skin granulate, without the need for any sutured repair."
However, in many instances of nasal reconstruction, dermatologists have to decide which procedure will achieve the best aesthetic outcome and also, the level of wound care that can be managed by the patient.