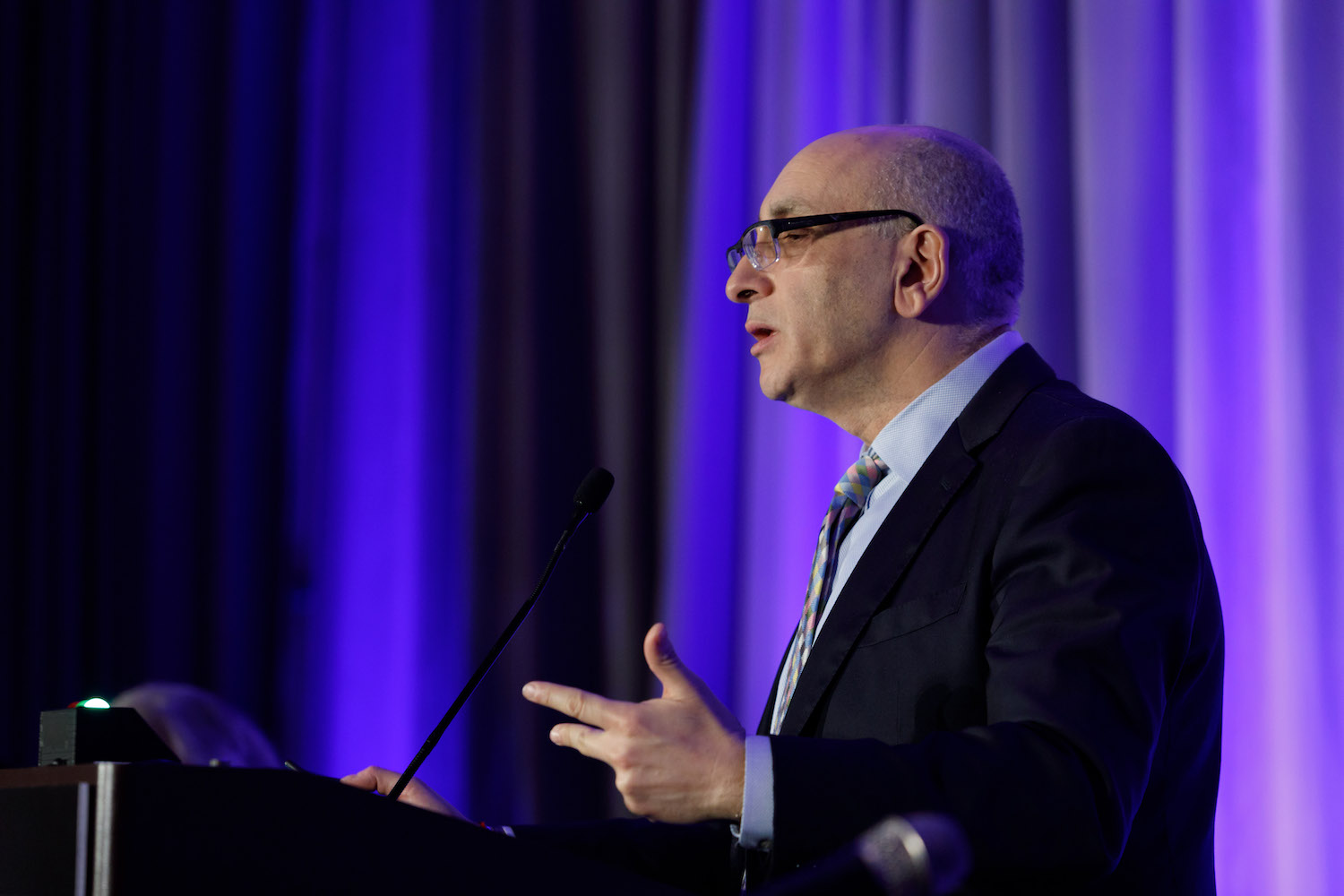 Source: Dermatology Times
One of the only things the dermatology community knows about biosimilar use is that there are many unknowns. Still, biosimilars are on dermatologists' radars as having the potential to lower the high costs of biologic treatments for chronic skin diseases, including psoriasis.
There also are misperceptions—even among dermatologists—about what biosimilars are and if these drugs can be used to treat patients, according to Leon H. Kircik, M.D., clinical associate professor of dermatology at Indiana University School of Medicine, Indianapolis; clinical associate professor of dermatology at Mount Sinai Medical Center, New York City; and medical director of Physicians Skin Care in Louisville, Ky. who presented "Biosimilars: What You Need to Know" at the Orlando Derm Aesthetic and Clinical conference in Miami, Fla., in January 2017.
Misperception number one
The first misperception is that biosimilars are generic biologics. They're not, he says.
"You cannot have a generic of a biologic because every biologic is made differently. So, it is important for everybody to understand that biosimilars are not generics," says Dr. Kircik,
As a result, the approval process for biosimilars is different for that of generics. Biosimilars came about because of the Biologics Price Competition and Innovation Act of 2009, which passed in Congress as a provision of the Affordable Care Act. Biosimilars have an abbreviated licensure pathway, but it's a different pathway compared to a generic.
"Biopharmaceuticals are biopolymers of organic molecules that are manufactured in living systems. Function is based not only on the amino acid number and sequence but also on posttranslational modification (e.g. glycosylation) that are added by virtue of manufacture in living systems."
Complexities and blurred lines
The FDA's definition of a biosimilar, according to Dr. Kircik is, "A biological product that is highly similar to the reference product, notwithstanding minor differences in clinically inactive components. There are no clinically meaningful differences from the reference product in terms of the safety, purity, and potency"
"Those are very vague terms," Dr. Kircik says.
The first biosimilar (not for use in dermatology), Zarxio [Sandoz], was FDA approved in March 2015. Zarxio is biosimilar to Neupogen (Amgen, filgrastim)1
More than a year later, the first biosimilar to have dermatologic indications received FDA approval—a biosimilar of infliximab, by the name of Inflectra (Celltrion). Interestingly, Inflectra, a biosimilar to Janssen Biotech's Remicade, has an indication for psoriasis but no data on dermatologic disease, including psoriasis, Dr. Kircik says.