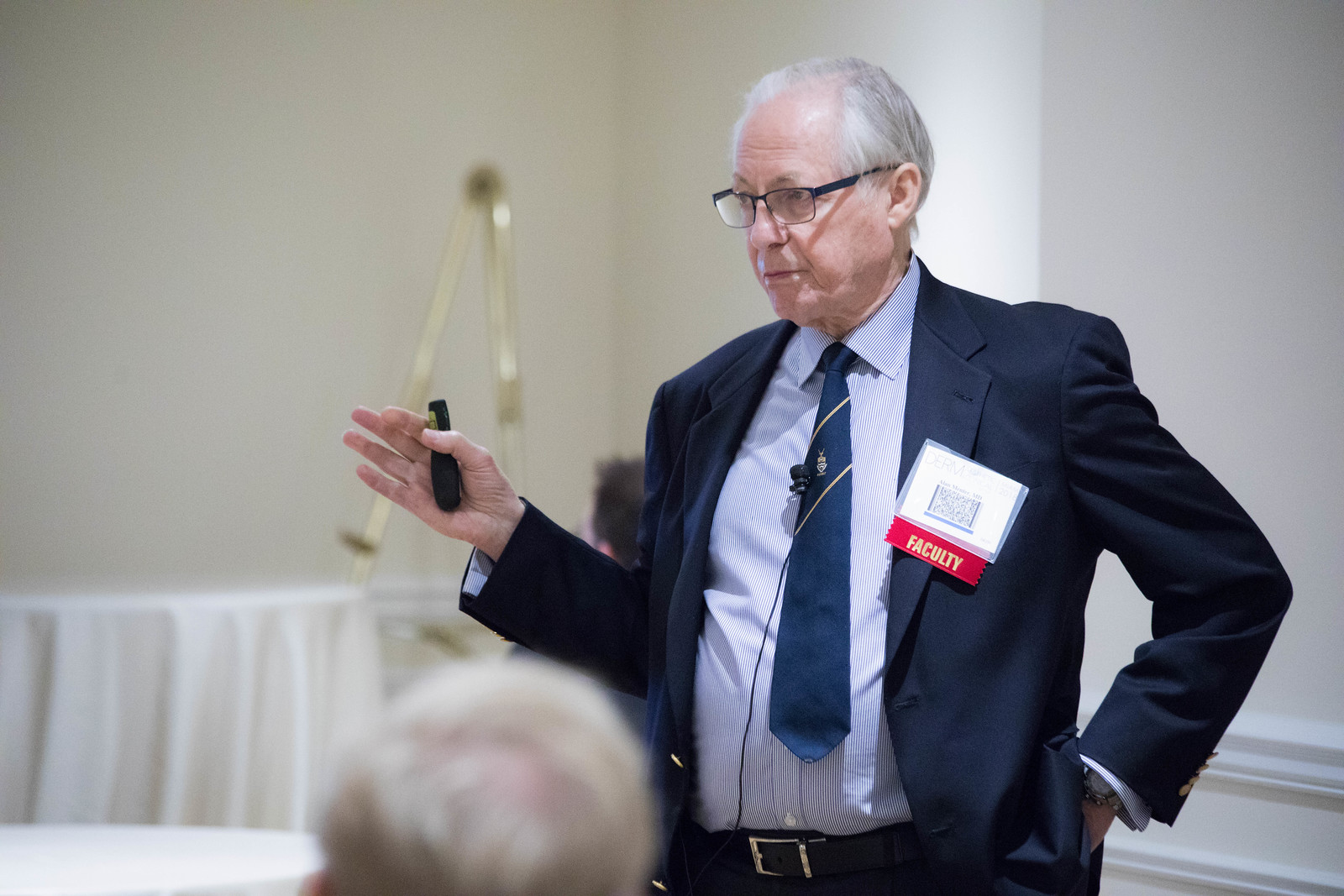 Source: Practical Dermatology
Alan Menter, MD, has been awarded the Outstanding Researcher and Educator in Psoriatic Disease Award by the ODAC Dermatology, Aesthetics & Surgical Conference, in partnership with the Journal of Drugs in Dermatology (JDD).
The award recognizes Dr. Menter's significant contribution and lifetime commitment to the advancement of psoriatic disease research as well as his work guiding the next generation of psoriasis experts and researchers.
"Dr. Menter has dedicated his career to improving psoriasis treatment options and standards of care while also pouring countless hours into up-and-coming psoriasis experts and researchers, ensuring his legacy will continue for generations to come," said Shelley Tanner, CEO and president of SanovaWorks, which produces the JDD and ODAC.