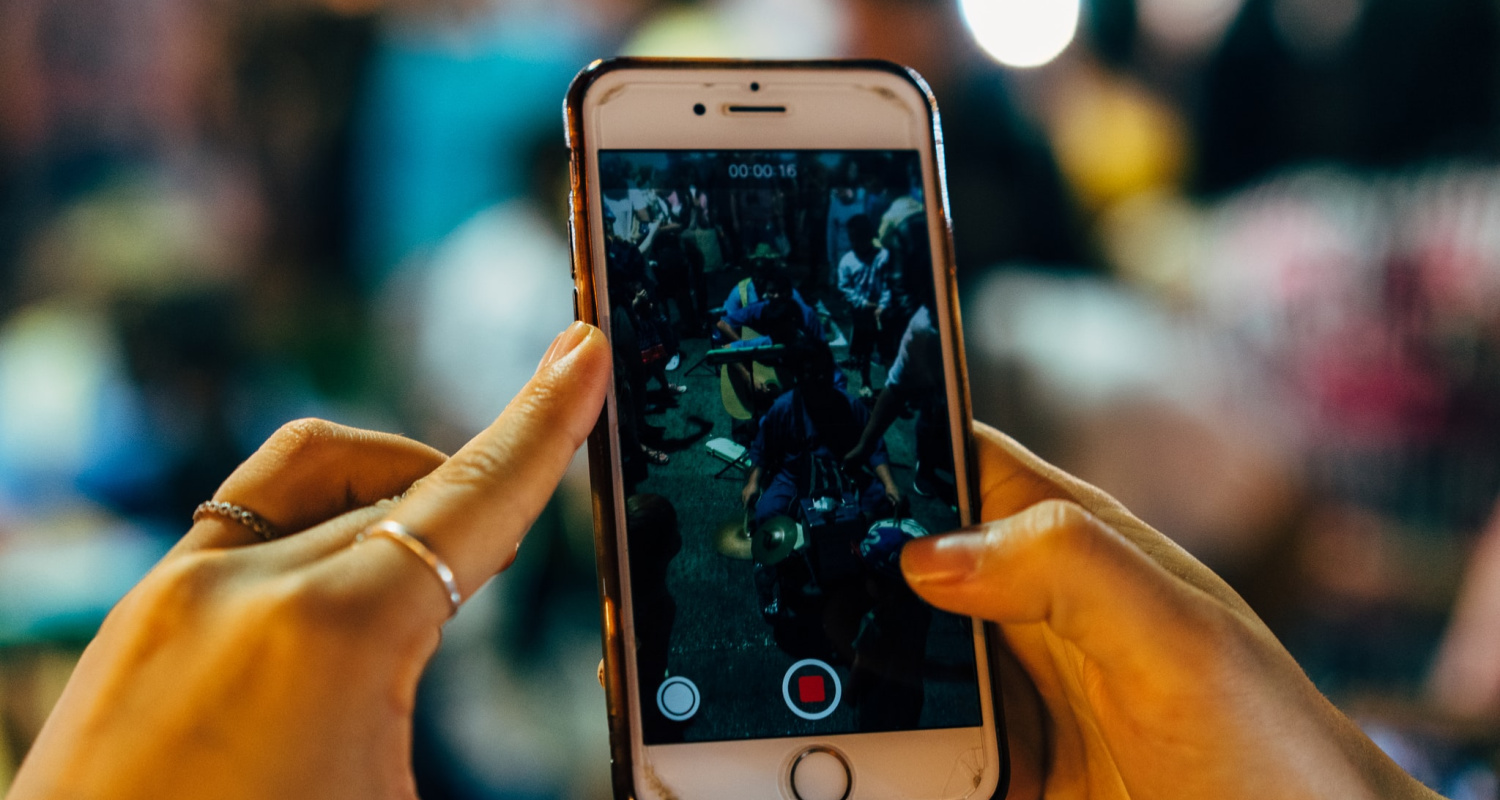 Source: ODAC Dermatology Conference's Parent Company, SanovaWorks
NEW YORK, (Mar. 26, 2020) – Shelley Tanner, SanovaWorks CEO/President
In the wake of COVID 19, I wrote a article about the Top Immediate Needs of a Remote Employee
Regular communication through video conference calls was at the top of my list. I asked the team what their thoughts were and received a great response from Nick.
Nick Gillespie, Assistant Publisher
Use video conference tools, not the phone.
Sometimes staff can feel that it's an imposition, but the quality of meetings for those participating via video is infinitely better than just via phone
I would say the most important tip is to embrace the video component of remote working.
People quickly become used to the video interface, to the point where it becomes no different from meeting face to face in the office.
Gaging facial expressions and body language is very important for effective communication.
I think if you are a manager in a company, you should make video attendance mandatory for all. 
Some links about the benefits of face to face meetings (even remote ones):
https://timemanagementninja.com/2012/10/5-reasons-why-meeting-face-to-face-is-best/
https://medium.com/@shannonkelly_80469/steve-jobs-on-the-importance-of-face-to-face-meetings-even-in-the-age-of-iphones-a5a4b83621a6
https://sebastiancorp.com/10-reasons-video-conferencing-is-better-than-a-conference-call/