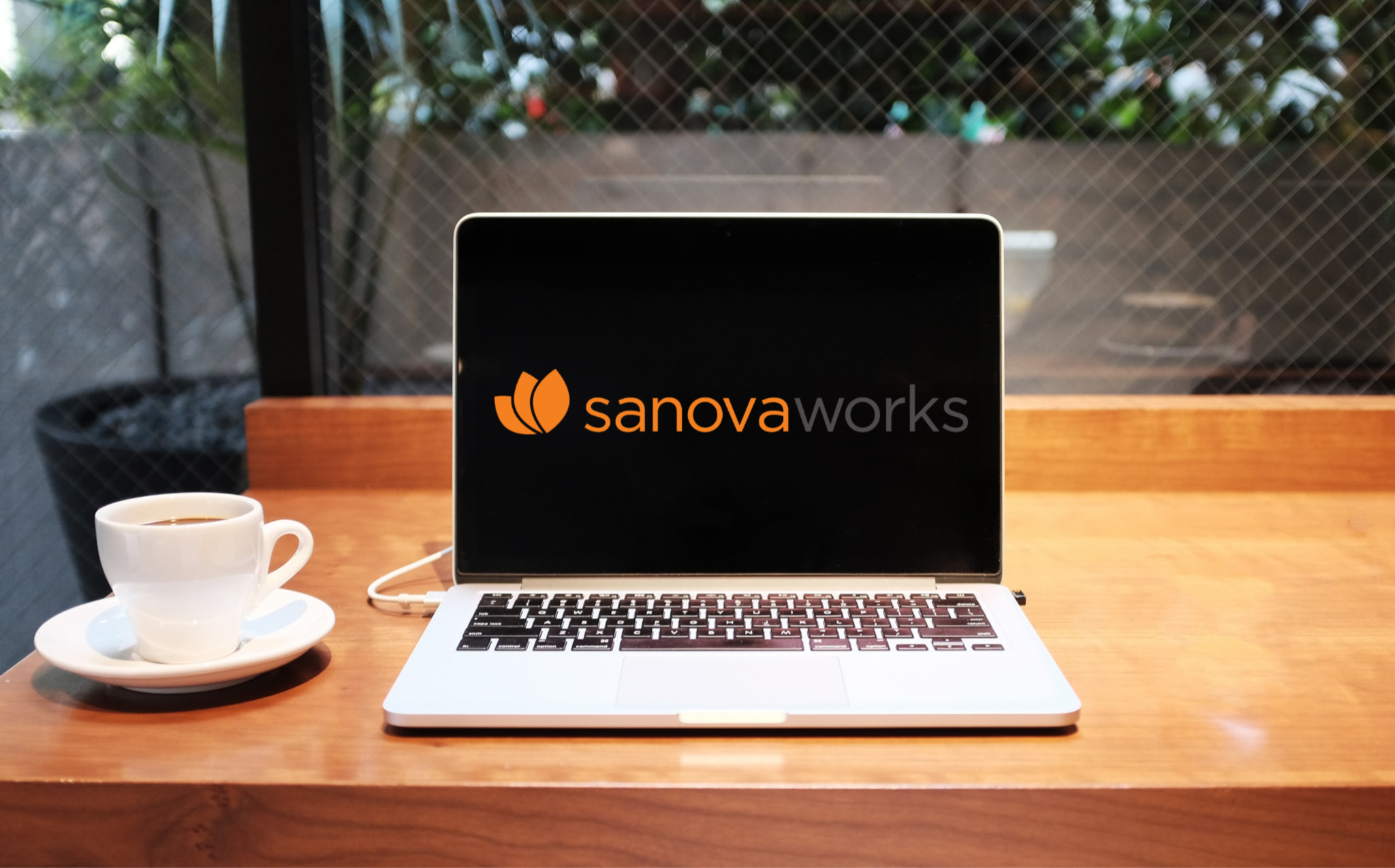 Source: ODAC Dermatology Conference's Parent Company, SanovaWorks
NEW YORK (Mar. 11, 2020) – A Note from Shelley Tanner, SanovaWorks CEO/President
SanovaWorks transitioned into a 100% virtual company at the end 2012 at the same time press was reporting market leaders like Yahoo and Best Buy stopped all remote work at their companies. To the outside world, it seemed like we were making a crazy decision, heading in the opposite direction from global brand in terms of office culture and environment. We were convinced of the many benefits, so without hesitation we transitioned from two floors of a small office building on Park Avenue South in Manhattan, to a completely remote workforce.
I realize that due to the Coronavirus outbreak many companies are forced to transition some or all of their teams into remote teams without a solid plan, and so I felt compelled to share some of my thoughts on this matter.
The main things remote employees need in the short term are:
Access to information immediately
Regular communication
Clear visibility of priority and goals
For this reason, I am including some of my "must-haves":
Use video conference tools, not the phone. It take more internet bandwidth, but it provides a more engaged experience of meetings. If you don't know what I'm talking about watch this live enactment of a conference call by phone: https://www.youtube.com/watch?v=DYu_bGbZiiQ
Use online project management tools for collaboration and project tracking. We use Wrike.com but there are many other options like Asana or Basecamp.
Use online file storage for easy access to documents. We use Egnyte, but there are options like Dropbox and Google also.
Ask for feedback. Don't be afraid to ask what people think. Communicate that this is new and you are figuring it out, but want to support your teams and accomplish results in this new environment. Your teams will give valuable insight into accomplishing results.
Commute time turns into connect time: With a remote culture – everything can feel like a meeting. Be prepared for a feeling of meeting fatigue and get out ahead of it making meetings meaningful with clear agendas and timekeeping, etc.
If anyone has specific questions please comment on the Linked In post or direct message me and if I can't answer, I will ask one of my extremely competent virtual team.
Best to all during these challenging times,
Shelley