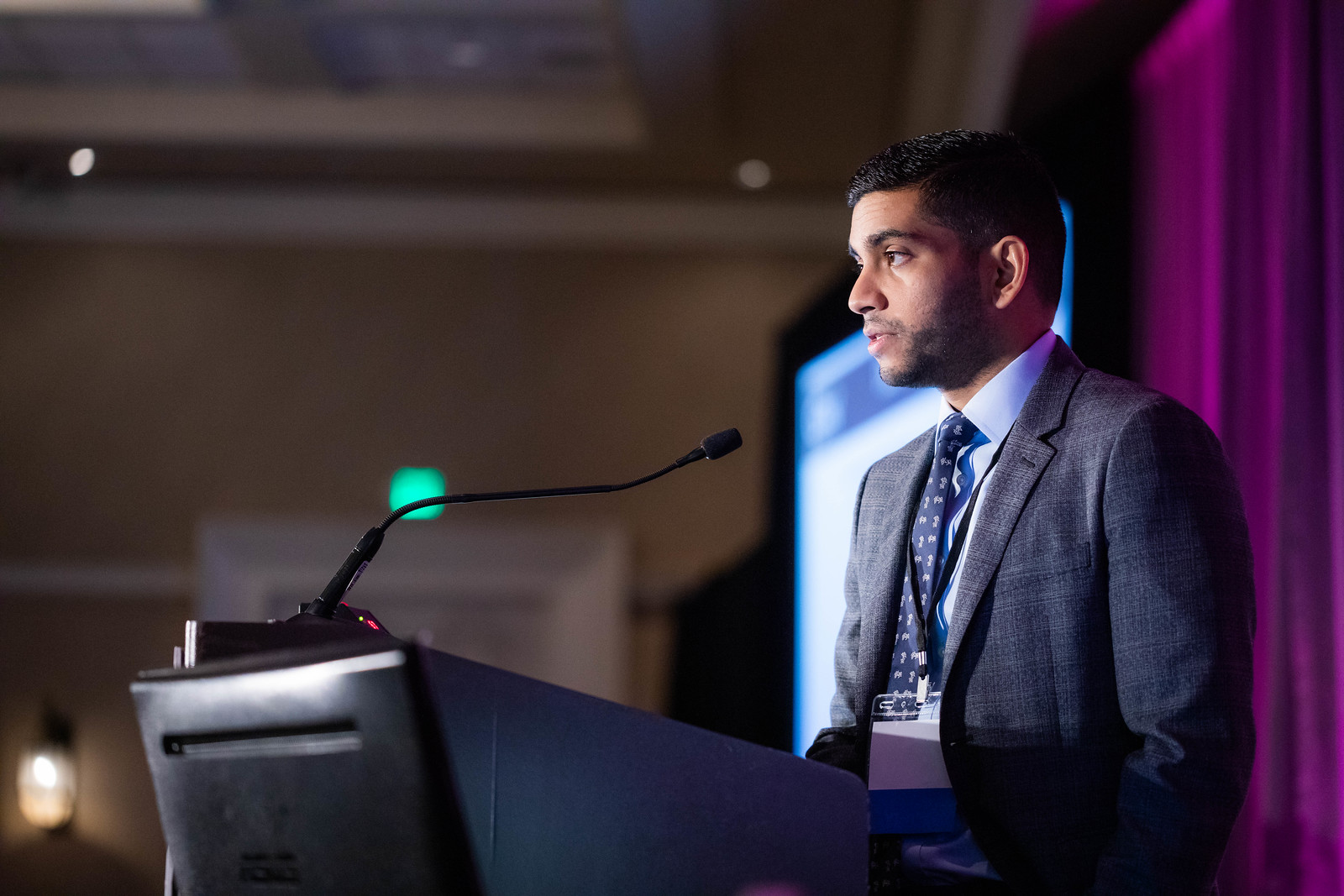 Source: The Dermatologist
The following is an excerpt from The Dermatologist as coverage from ODAC Dermatology, Aesthetic & Surgical 2020 where Sailesh Konda, MD, and Vishal Patel, MD, reviewed the guidelines and discussed considerations for when and when not to perform MMS.
Mohs micrographic surgery (MMS) is considered the gold standard of treatment for many skin cancers. However, this option is not always appropriate for every situation and every patient. Several factors should be considered when determining which option to use, including tumor size, patient age, and aesthetic outcomes, for treating skin cancer.
The Dermatologist: What are the guidelines for determining what tumors should and should not be treated with MMS?
Dr Konda: The appropriate use criteria (AUC) for MMS was developed in 2012 by an ad hoc task force.2 In general, MMS may be considered as a treatment option for tumors on the head, neck, hands, feet, pretibial surface, ankles, and genitalia; aggressive tumors of any location; tumors greater than 2 cm on trunk or extremities; recurrent tumors, and tumors arising in patients with a history of immunosuppression, radiation, or genetic syndromes.
An AUC score is assigned to tumors based on their characteristics. Tumors with scores of 7 to 9 are appropriate, 4 to 6 are uncertain (in extenuating circumstances, MMS may be considered), and 1 to 3 are inappropriate.
However, practitioners should remember that these are only guidelines! Even if a tumor meets criteria for MMS, the physician and patient should still discuss all available treatment options—both surgical and nonsurgical— and take into consideration associated cure rates; long-term clinical and aesthetic outcome; the patient's age and comorbidities; and risks, benefits, and adverse effects before deciding on a treatment.
The Dermatologist: What tumors often deemed appropriate for MMS might not actually require MMS, and why?
Dr Konda: Superficial basal cell carcinoma and squamous cell carcinoma in situ are tumors that have been deemed appropriate for MMS. However, these tumors may also be treated with topical therapy (imiquimod and 5-fluorouracil), local destruction, fusiform or disc excision, photodynamic therapy, and lasers (CO2 +/- diode for follicular extension). These treatment modalities may provide cure rates lower than but approaching those of MMS, and may be preferred by physicians and patients in certain circumstances. When discussing treatment options, patients should be made aware of any therapies that may be used off-label or are not FDA-approved.
Additionally, lentigo maligna (melanoma in situ) and lentigo maligna melanoma may be treated with either MMS (frozen sections), staged excision with central debulk and complete margin assessment (permanent sections), or wide local excision (permanent sections).