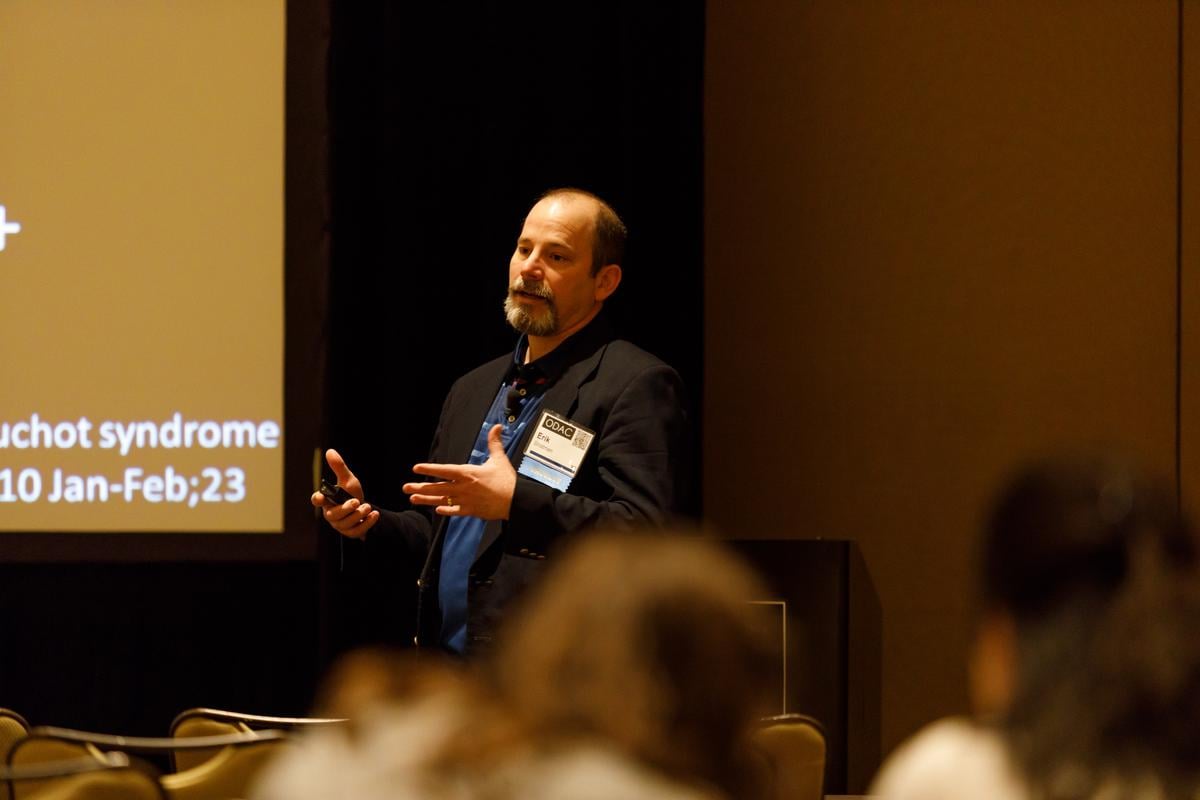 Source: SanovaWorks
NEW YORK  – Erik J. Stratman, MD, 2019 President of the American Board of Dermatology (ABD), to present on Maintenance of Certification (MOC) CertLink in January at ODAC Dermatology, Aesthetic and Surgical conference.
Changes to MOC
A major shift in continuing certification is coming for board-certified dermatologists in January. Erik J. Stratman, MD will present, "Changes to Your MOC Requirements: What Every Dermatologist Should Know about CertLink," on January 17th, 2020 at the J.W. Marriot in Orlando, Florida.
Workshop Description
Dr. Stratman will walk-through the CertLink® MOC program and demonstrate its design, rationale and navigation. According to the ABD, CertLink provides the utmost flexibility in MOC and provides an alternative to the one-time, sit-down, high stakes in-person MOC examination. Dermatologists will be able to go online and take test questions in the convenience of their own home or office at various times throughout the year.
ABD MOC CertLink®
CertLink® is a longitudinal testing platform. The platform is designed to test and build medical knowledge in a "test to competence" type model. In addition, CertLink® will keep dermatologists up to date by providing the latest articles from dermatology subspecialties. CertLink™ assessment platform is powered by American Board of Medical Specialties (ABMS).
Registration and Fees
The pre-conference workshop is provided complimentary for dermatologists registered for ODAC 2020.
About ODAC
Attend ODAC to stay connected, informed, and up-to-date in dermatology. ODAC (previously Orlando Derm) is one of the largest and most prestigious conferences of the year. ODAC attracts a national audience of over 650 US Dermatology Physicians, Dermatology Residents, Nurse Practitioners and Physician Assistants.
Visit orlandoderm.org to register for ODAC and attend this workshop. ODAC is a product of SanovaWorks.