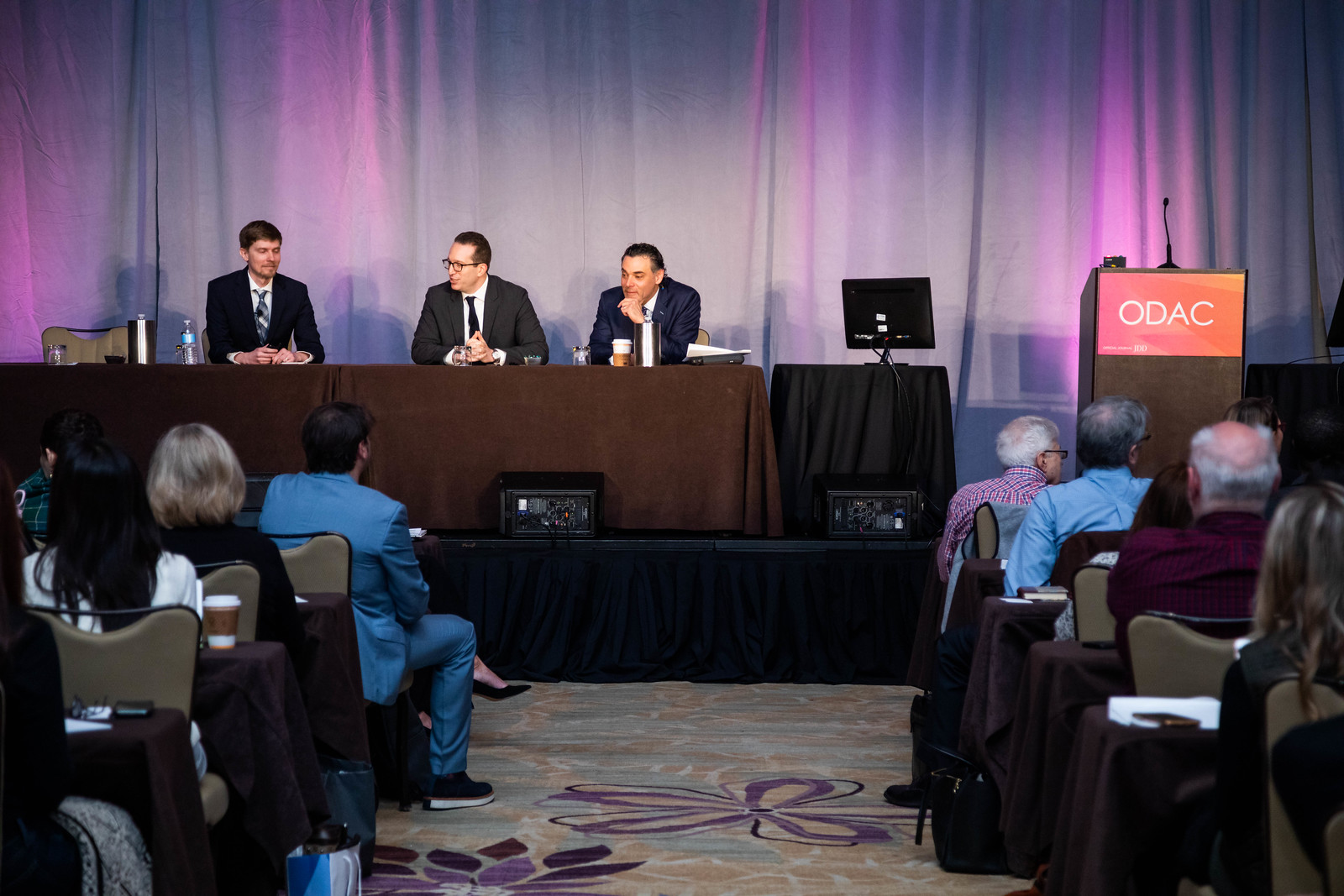 Source: Dermatology News
The following is an excerpt from Dermatology News Expert Analysis, Conference Coverage from ODAC.  
ORLANDO – Dermatologists should be well versed in addressing common concerns that patients, family members, and the media have about photoprotection, Adam Friedman, MD, advised at the ODAC Dermatology, Aesthetic, & Surgical Conference.
"Know the controversies. Be armed and ready when these patients come to your office with questions," Dr. Friedman, professor and interim chair of dermatology at George Washington University, Washington, said in an interview at the meeting, where he presented on issues related to photoprotection.
Which SPF to choose and the impact of sunscreen on vitamin D are among the issues patients may be asking about. Sunscreen SPFs above 50 don't technically provide a "meaningful" increase in ultraviolet protection, given that this value relates to filtering about 98% of UVB, but they still can provide some benefit, which has to do with real-world human error, Dr. Friedman said.