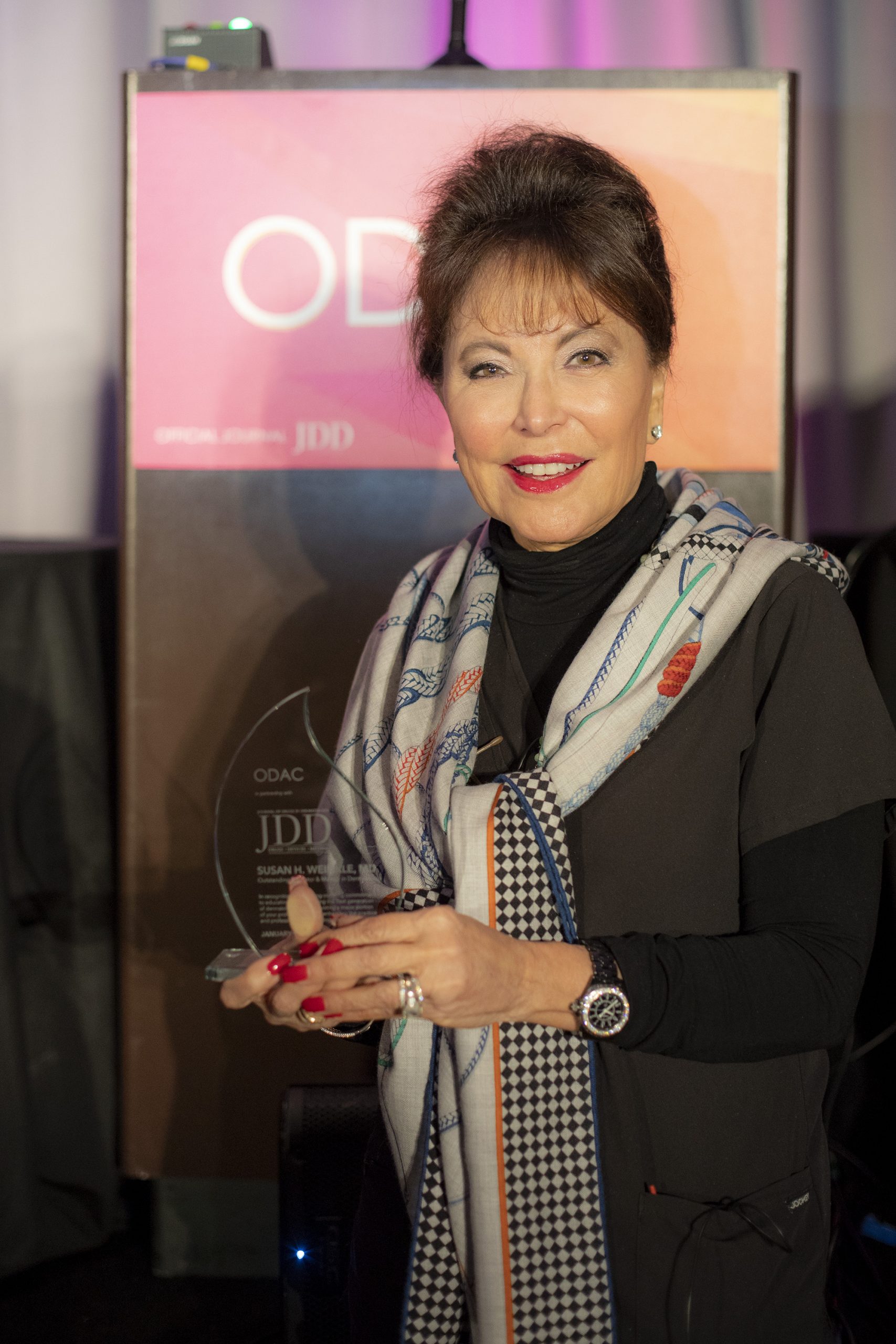 Source: DermatologyTimes
A south Florida practitioner's contribution to dermatology is not going unnoticed at the 2020 Orlando Dermatology, Aesthetic & Surgical Conference (ODAC) with the recent presentation of the Journal of Drugs in Dermatology (JDD) Outstanding Educator & Mentor in Dermatology Award to Susan Weinkle, M.D, Tampa, Fla.
Dr. Weinkle, an assistant clinical professor of dermatology at the University of South Florida, was recognized for her dedication to mentoring and educating future dermatologists, and commitment to advancing the dermatology industry through education.
Aside from being an educator, Dr. Weinkle specializes in cosmetic surgery and Mohs Micrographic Surgery at her private practice in Bradenton, Fla.
She was also the president of the American Society for Dermatological Surgery and the Women's Dermatological Society. Additionally, she was previously a committee chair and board of directors member at numerous dermatology organizations including the Florida Society of Dermatology and Dermatologic Surgery, American Academy of Dermatology and Dermatology Foundation.