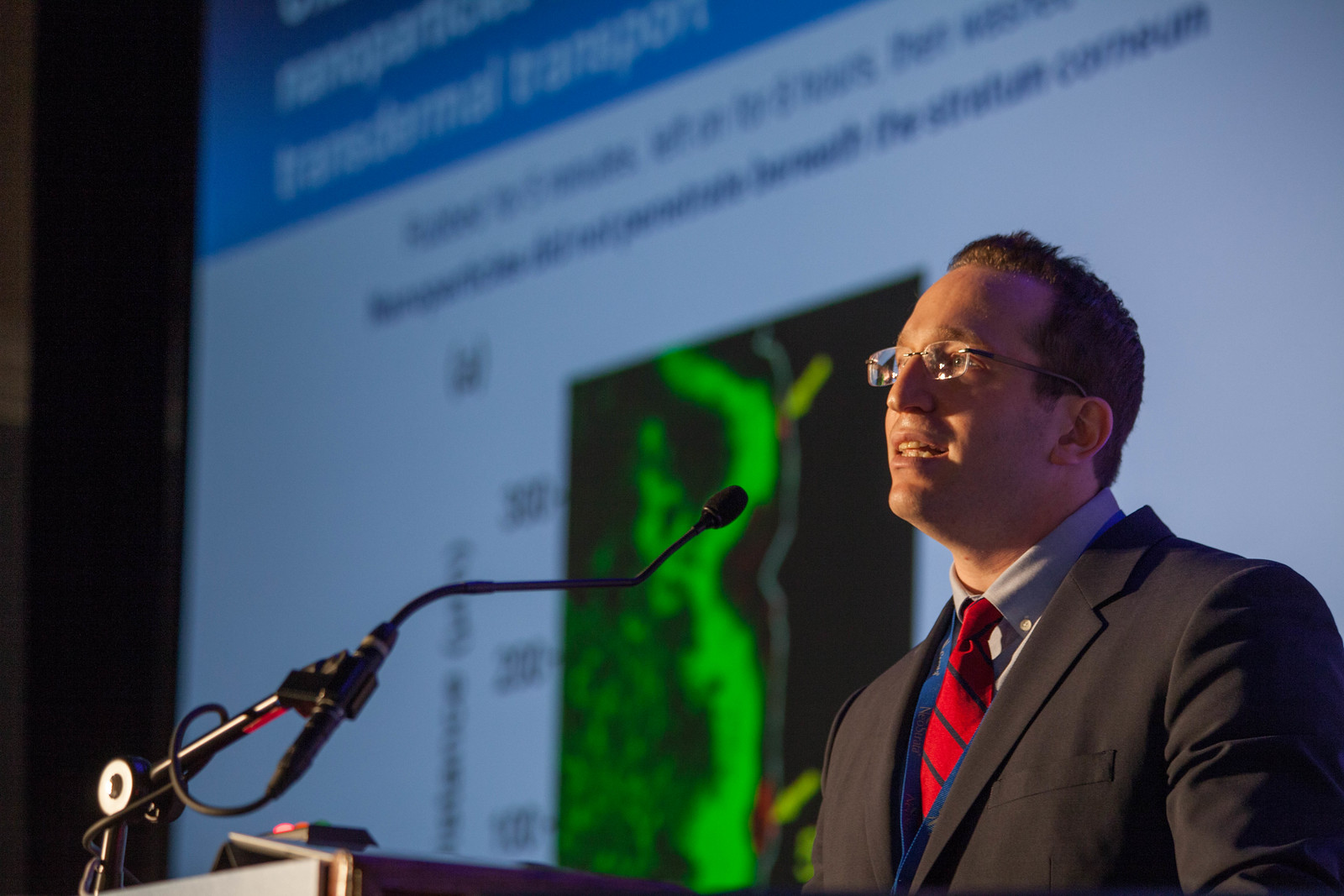 Source: Dermatology Times
The FDA announced it has approved Eucrisa (Anacor Pharmaceuticals, crisaborole) ointment to treat mild to moderate eczema in patients two-years-of-age and older.
Applied twice daily, Eucrisa is a phosphodiesterase 4 (PDE-4) inhibitor. Its precise mechanism of action in
atopic dermatitis
, however, isn't known, according to an FDA
press release
.
"We welcome this corticosteroid-sparing topical option," says Elaine C. Siegfried, M.D., professor of pediatrics and dermatology at Saint Louis University, Cardinal Glennon Children's Hospital, St. Louis, Mo. "The other two alternatives (pimecrolimus cream and tacrolimus ointment) carry black box warnings and labelled limitation on duration of use. Although most pediatric dermatologists prescribe these medications in infants and children without long-term safety concerns, prescribing Eucrisa is not hampered by this medicolegal burden. However, cost and access could be a limitation."
Adam Friedman, M.D., associate professor of dermatology and director of translational research in dermatology at George Washington School of Medicine and Health Sciences, tells Dermatology Times that this most recent approval represents the exciting first of hopefully many new approved therapies for an exceedingly common disease state, which until recently was largely ignored.
"I envision crisaborole being used in a similar manner to calcineurin inhibitors, both as proactive treatment for affected delicate areas like the eyelids, face, body folds, groin or mild disease elsewhere. But, more importantly, [I envision it] as preventative maintenance therapy for disease areas that recur frequently after topical steroid use has been discontinued (though without the baggage of a black box warning and possible substance P induced burning at the onset of use)," he says.
Dr. Friedman, who is presenting on the topic of eczema at the January 16 to 19, 2017 Orlando Derm Aesthetic and Clinical conference in Miami, Fla., says this approval, however, should not overshadow the basic and requisite elements for properly managing this often chronic condition. These basics are: clear patient education on a broad range of topics, including realistic expectations; proper soap, moisturizer and treatment use; and myths about treatment safety, in order to gain the patient's confidence, which in turn, increases the likelihood of regimen compliance, according to Dr. Friedman.