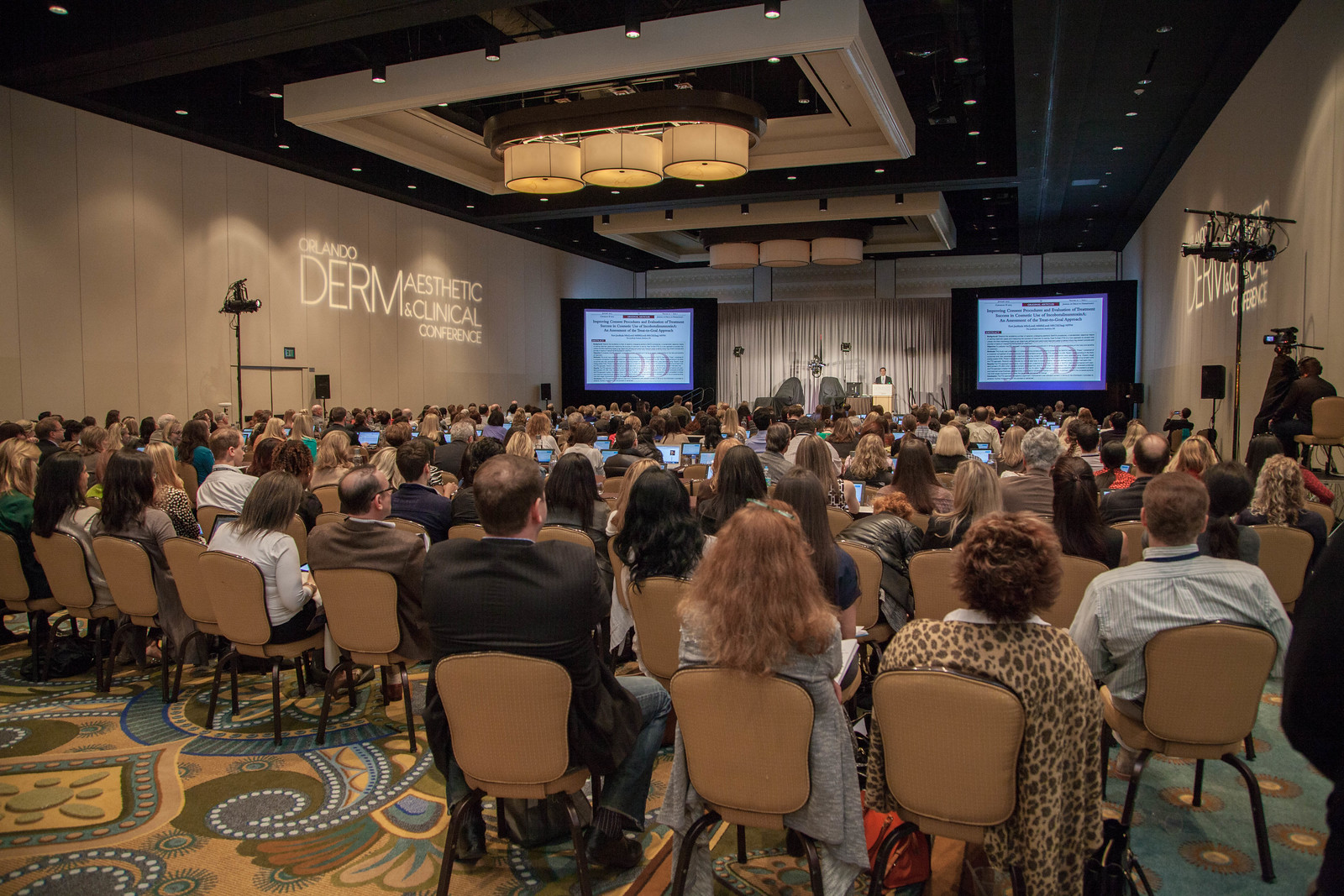 Source: Dermatology News
Pearls for providers of photodynamic therapy (PDT) include tips on skin preparation, eye protection, and use of three new codes to maximize reimbursement. Also trending in medical dermatology are best practices for intralesional injections of 5-FU to treat the often challenging isomorphic squamous cell carcinomas (SCCs) or keratoacanthomas on the lower leg, as well as use of neoadjuvant hedgehog inhibitors to shrink large skin cancer lesions, according to Glenn David Goldman, MD.
"This talk is about what you can do medically as a dermatologic surgeon," Dr. Goldman said at the Orlando Dermatology Aesthetic and Clinical Conference.
Use new billing codes for photodynamic therapy
There are now three new PDT billing codes. "Make sure your coders are using these properly. They are active now, and if you don't use them, you won't get paid properly," said Dr. Goldman, professor and medical director of dermatology at the University of Vermont, Burlington. Specifically, 96567 is for standard PDT applied by staff; 96573 is for PDT applied by a physician; and 96574 is for PDT and curettage performed by a physician.
"Be involved, don't delegate," Dr. Goldman added. "If you do, you will get paid half as much as you used to, which means you will lose money on every single patient you treat."
What type of PDT physicians choose to use in their practice remains controversial. "Do you do short-contact PDT, do you do daylight PDT? We've gone back and forth in our practice," Dr. Goldman said. "I'm not impressed with daylight PDT. I know this is at odds with some of the people here, but at least in Vermont, it doesn't work very well."
The way PDT was described in the original trials (a photosensitizer applied in the office followed by PDT) "works the best, with one caveat," Dr. Goldman said. The caveat is that dermatologists should aim for a PDT clearance that approaches the efficacy of 5-fluorouracil (5-FU). "If you can get to that – which is difficult by the way – I think your patients will really appreciate this."
An additional PDT pearl Dr. Goldman shared involves skin preparation: the use of acetone to defat the skin, even in patients with very thick lesions. Apply acetone with gauze to the site for 5 minutes and "all of that hyperkeratosis just wipes away," curette off any residual hyperkeratosis – and consider a ring anesthetic block to control pain for the patient with severe disease, he advised.
Another tip is to forgo the goggles that come with most PDT kits. Instead, purchase smaller, disposable laser eye shields for PDT patients, Dr. Goldman said. "They work better. You can get closer to the eye … and they are more comfortable for the patient."
Dr. Goldman's practice is providing more PDT and much less 5-FU for patient convenience. "I believe if someone is willing to go through 3 weeks of 5-FU or 12-16 weeks of imiquimod, they get the best results. However, most people don't want to do that if they can sit in front of a light for 15 minutes."
Consider intralesional injections for SCCs and KAs on the legs
An ongoing challenge in medical dermatology is preventing rapid recurrence of SCCs and/or keratoacanthomas (KAs) near sites of previous excision on the legs. "We all see this quite a bit. Often you get lesions on the leg, you cut them out, and they come right back" close to the excision site, Dr. Goldman said.
He does not recommend methotrexate injections for these lesions. "Methotrexate does not work. It doesn't hurt, but I've injected methotrexate into squamous cell carcinomas many times and they've never gone away." In contrast, 5-FU "works incredibly well. They go away, I've had tremendous success. This has changed the way we treat these lesions." 5-FU is inexpensive and can be obtained from oncology pharmacies. One caveat is 5-FU injections can be painful and patients require anesthesia prior to injection.