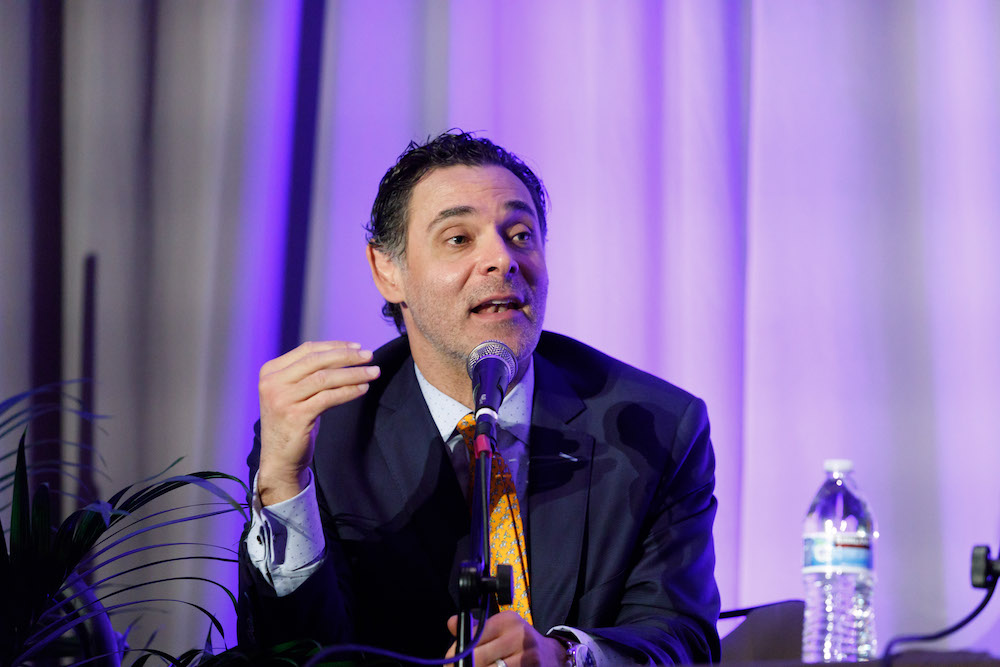 Source: Dermatology Times
Avoiding and treating vascular compromise with hyaluronic acid (HA) injections requires understanding the subtleties of underlying facial anatomy and keeping a well-stocked arsenal of treatments for impending necrosis, said an expert at the Orlando Dermatology Aesthetic and Clinical Conference (ODAC) in Miami.
"Some blood vessels may actually be in different locations than in some of the anatomic diagrams and cartoons that have long characterized their course," said vice conference chair Joel L. Cohen, M.D., from Greenwood Village, Colorado, who serves on the teaching faculty for both the University of California, Irvine and the University of Colorado.
Although textbooks commonly depict the angular artery tracking adjacent to the nasofacial sulcus, he said, "it's more common for the angular artery to be more lateral to that area, closer to the infraorbital distribution. In a recent cadaver study, only 19% of the time did the facial artery actually project upward along the side of the nose-cheek junction. But 32% of the time, the angular artery came off the facial artery earlier, and therefore coursed to more of the medial cheek area."
The technique of aspirating before injecting is not foolproof. "There can be false negatives. A study indicates you probably have to pull back on the plunger for several seconds in order to physically be able to see if you're in a vessel. We all surely realize that it is very difficult to have the needle in the exact spot you plan to inject, and then reposition your hand to pull back on the plunger of the syringe to try to aspirate, and then have your needle-tip remain in the exact same spot when you reposition again in order to inject. As you change your hand position to pull back on the plunger, you probably move a bit, maybe just a millimeter, from the original location to the location you later inject," Dr. Cohen said.
A recent report also shows that it is possible to puncture and get into a vessel with small cannulas — the injectors aspirated blood despite using a cannula.