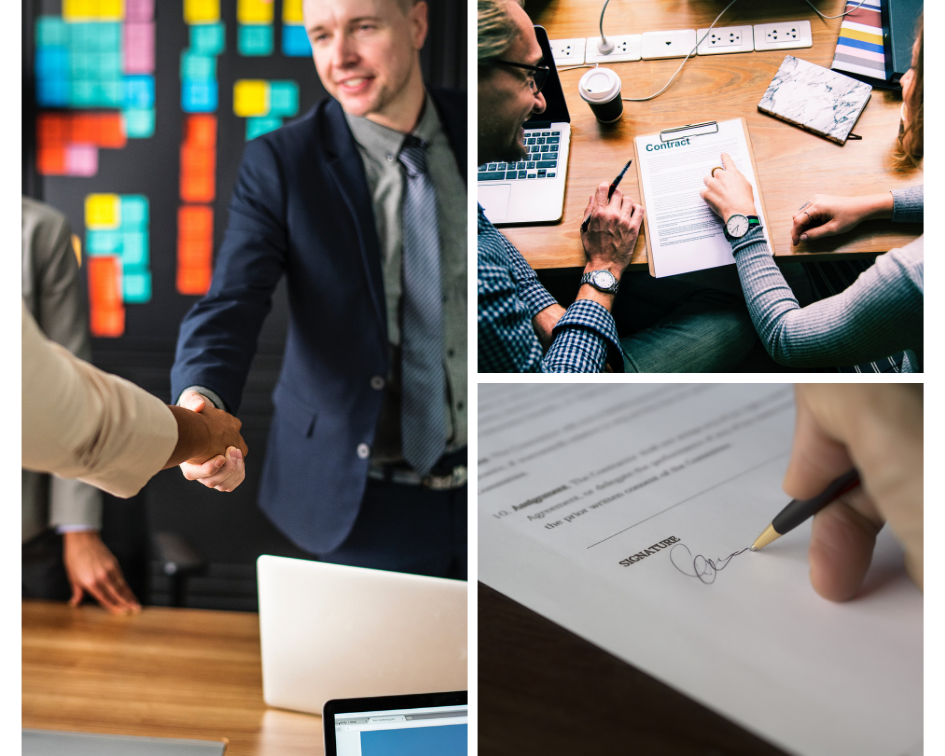 Source: Next Steps in Derm
If you are navigating the confusing landscape of contract negotiations or considering partnership in a private practice after years of employment, then take note! Ron Lebow, Senior Counsel in the Health Law practice group at Greenspoon Marder LLP, led a fantastic workshop at the 2019 ODAC conference. He covered common concerns when negotiating employment agreements with dermatology practices, as well as issues to address when it comes time to become a partner.
The most important point and recurring theme of Ron Lebow's workshop was simply this:
"Make sure everything you want is in writing. Nothing is inferred. Everything is written and agreed upon by both parties."
This point was stressed time and time again and will continue to be the overarching theme throughout the many parts of contract negotiations. With this in mind, here are some of the main takeaways and important questions we, dermatologists, should constantly keep in mind.
What Do I Do When Searching For A Job?
Surround yourself with experts! Find people who have your back. Make sure you find a lawyer who deals with medical professionals (particularly your specialty) for a living. You may need to find an accountant to work with you depending on your situation. Lastly, it may be in your best interest to work through recruiters. Some recruiters are better than others, and Ron Lebow recommends Dermatology Authority as an organization that provides good recruiting services for dermatologists.
Can I Negotiate When Looking For A Job?
When dealing with negotiations, it is important to recognize the many aspects of the process. With respect to the job you are offered:
They expect you to negotiate. It's not rude to negotiate. It is part of the process.
They aren't doing you a favor by hiring you. They are making a profit on you and therefore, you do have some leverage in the process. You can negotiate because they want you.
They will (almost) never take the offer away. The only instance in which they may take an offer away is if you ask for something, they say no, and then you continue to ask for something that is already off the table.
Don't negotiate before you bring a lawyer in to help with the contract and negotiation. It may already be too late for them to be useful.
Don't sign term sheet/offer letter until you have spoken with a lawyer who has reviewed the information. Again, it may already be too late for them to be useful.
The term of the contract, the length of time you sign for, is a non-issue. The real term of the contract is actually the notice you have to give before leaving, not the actual term of the contract itself. For example, if you sign a two-year contract but the notice you must give is three months, the term for all intents and purposes is three months from the time you decide you want to break your contact.
Make sure it is spelled out when partnership will be happening if that is on the table. Three years is a common timetable for partnership to be offered. If partnership is a possibility, make sure there is something written in the contract in case ownership changes between the time you start and the time you would have been allowed to start buying into partnership (e.g. if the group sells to private equity).
Compensation and Bonuses