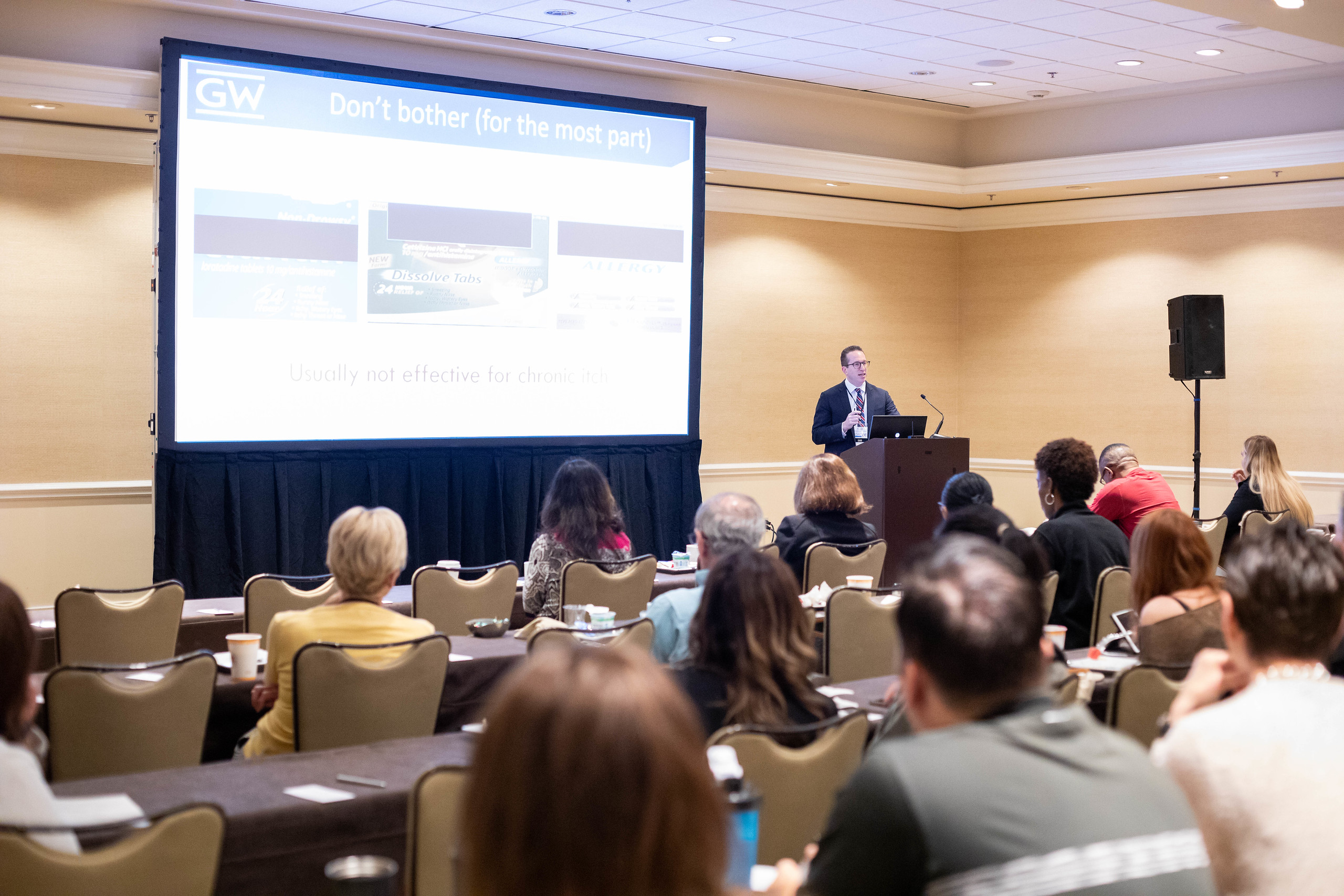 Source: Dermatology News
In his practice, Joel L. Cohen, MD, spends a good part of his day doing Mohs surgery, "with the goal of cancer removal, and after surgery, having the patient look good," he said at the Orlando Dermatology Aesthetic and Clinical Conference.
"Having resurfacing in my practice has allowed me to treat not only wrinkles and etched lines, but also help skin cancer patients by blending and minimizing their skin cancer scars," said Dr. Cohen, an aesthetic dermatologist and Mohs surgeon in private practice in Denver.
For example, one of his patients was a kindergarten teacher who had a large rotation flap scar on her cheek after excision of a melanoma in situ. The children asked her about it all the time during the 2 months after the surgery, and she decided to come in for some laser sessions. "With three ablative fractional laser sessions, she really looked great just 3 months later and wasn't even interested in wearing makeup at that point."
Resurfacing in his practice using a variety of lasers is very helpful, Dr. Cohen said. He published a study in November that compared pulse dye laser, CO2 ablative fractional lasers, or a combination of both for modification of scars following Mohs surgery (J Drugs Dermatol. 2016 Nov 1;15[11]:1315-9).
The prospective, multicenter study revealed that although both monotherapy approaches were safe and effective, the combination of pulse dye laser and fractional ablative laser offered some synergy that was preferred by patients.