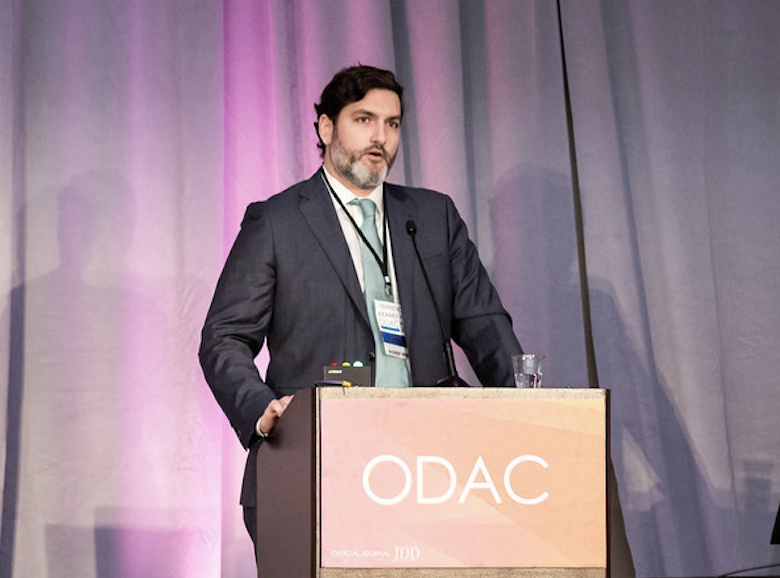 Source: Dermatology News
The first time a man walks in for an aesthetic consultation, he probably doesn't know what to expect, according to Terrence Keaney, MD, a dermatologist in private practice in Arlington, Va. And he may not even be sure what he's looking for.
However, he probably knows what he doesn't like about his appearance. When men are questioned, the three areas they are most concerned about is their hairline, their eyes, and their jawline, said Dr. Keaney, speaking at the Orlando Dermatology Aesthetic and Clinical Conference.
It's important to evaluate men differently, not just for anatomic differences from women, but also for behavioral and psychological factors unique to men as aesthetic patients, he noted.