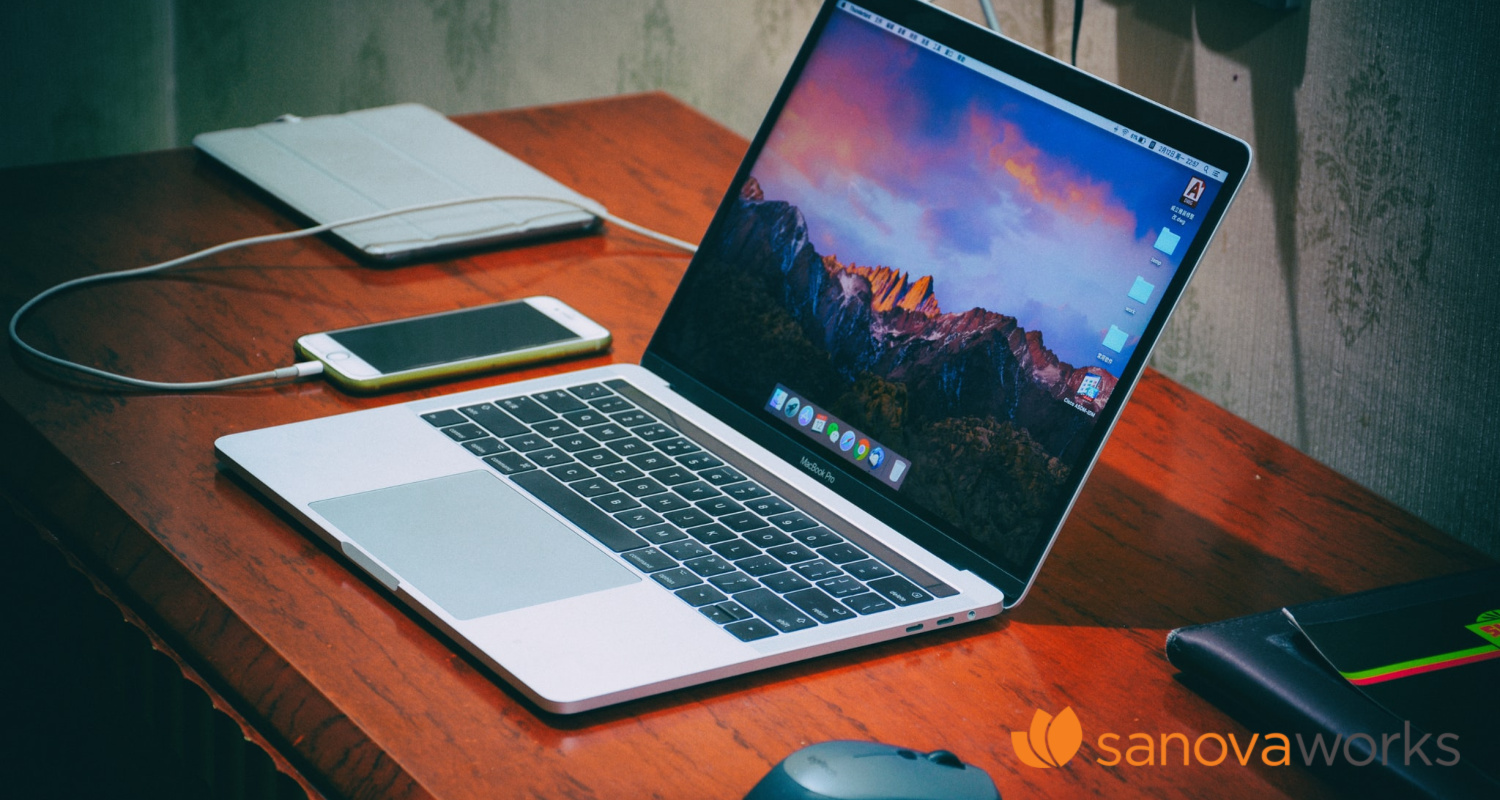 Source: ODAC Dermatology Conference's Parent Company, SanovaWorks
NEW YORK, (Mar. 23, 2020) Signe Pihlstrand, Vice President, SanovaWorks
In the wake of COVID-19 and the need for social distancing, many companies are having their staff work from home, and a great portion of them don't have a routine remote policy or have remote processes set up. SanovaWorks has been successfully 100% remote for over six years now, and we gave ourselves many months of preparing, the better part of a year, before launching our remote work culture. These companies unfortunately don't have that luxury and need to keep their workforce productive and the wheels rolling with an abrupt start to their remote experience. When I think about the most important things a company can do to lay the right foundation for their remote procedures, the plan for how you will communicate regularly is the first thing that comes to mind.
Working remotely requires clear communication and clear expectations.
If your team isn't used to working remotely, you can't assume that everyone will be on the same page about how to connect. Setting up defined guidelines for when and how you will communicate is so important.
When – This has the tendency to go both ways: It's not productive to be bombarded with IMs and emails throughout the day, and radio silence can leave you wondering if anything is getting accomplished. Set up and communicate a clear plan for when you expect to hear from your staff, or colleagues – for instance, a 15-minute touch-base call every morning, emails returned within 24-hours, or maybe a daily end-of-day report from your staff.
How – Pick the ways that your team will communicate and get everyone on the same tools. You don't want to have to check numerous places for messages. Plus, decide what is communicated by each. Short, occasional messages are best for IMs, while longer messages can be via email – while longer yet should be done in a conversation by video chat.
These ideas may seem obvious, but if not set up to make sure everyone has the same idea about what communication looks like, it can really wreck productivity. If everyone is left to their own devices, you could be fielding phone calls, texts, IMs, video chats, and emails from whatever program someone has on their phone or laptop, at all times of the day, or not at all. Remote working requires its own set of procedures, just like you have at the office.
At SanovaWorks we train everyone on our designated tools and procedures and make it a priority to use video chats whenever possible for the best communication and team member connections!