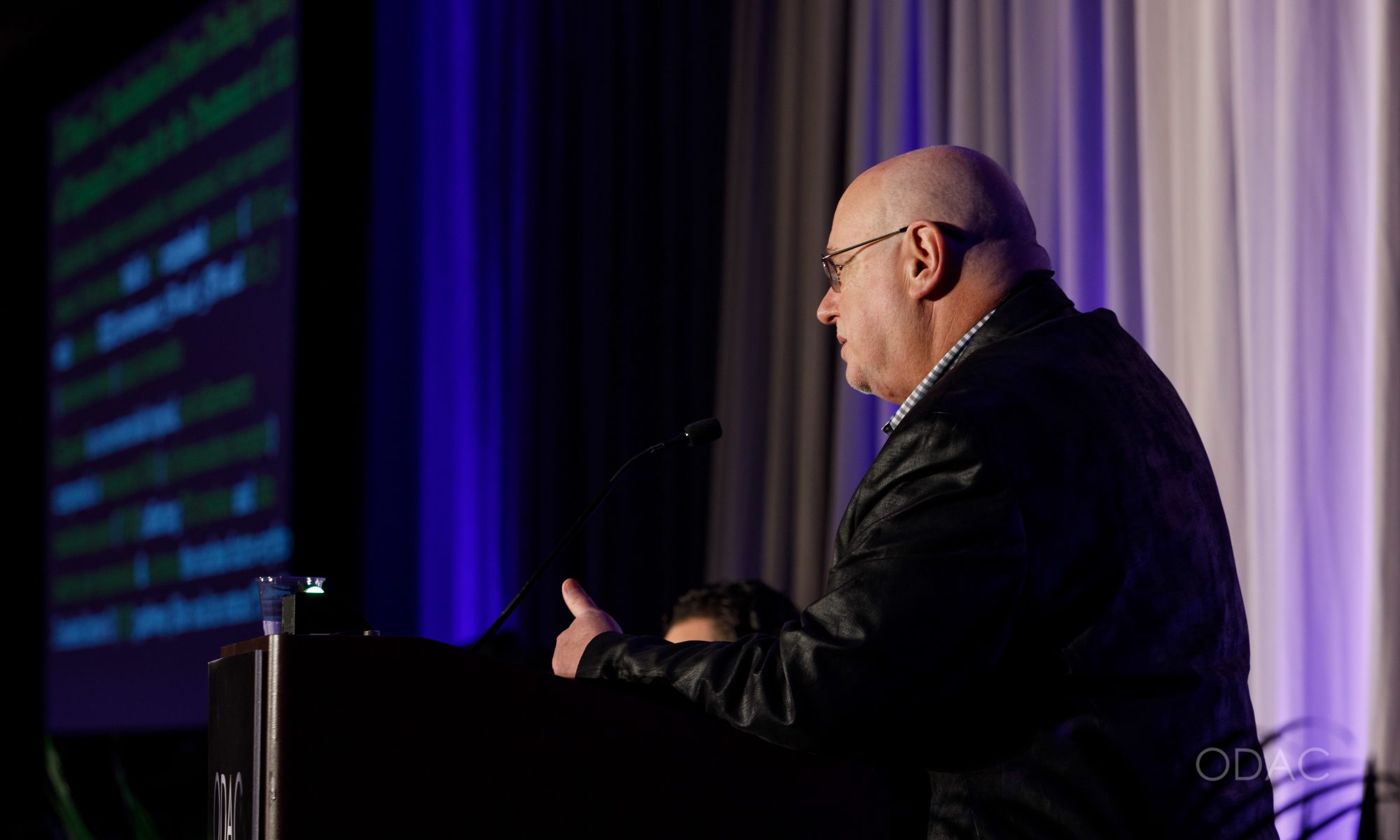 Dermatologists are well aware of the difficulty in managing itchy patients. Itch can be caused by a number of cutaneous and extracutaneous diseases. Regardless of the etiology, itch is one of the most frustrating symptoms of patients and management dilemmas for dermatologists. At the 16th Annual ODAC conference, Dr. Brian Berman reviewed some of the emerging therapies for the treatment of itch and the etiologies for which they are currently under investigation.
Nemolizumab is a monoclonal antibody directed at the IL-31 receptor A. It is currently being studied for use in atopic dermatitis. Recent phase II data have shown improvement for itch in atopic dermatitis over 64 weeks1. A few of the less common side effects that were seen in this study included peripheral edema and elevations in blood CPK levels.
Tapinarof cream is a first-in-class, naturally derived, non-steroidal topical agent. It is currently being investigated for use in psoriasis and atopic dermatitis. Tapinarof is a therapeutic aryl hydrocarbon modulating agent (or TAMA) and inhibits specific proinflammatory mediators, including IL-6 and IL-17A2.  One of the more interesting targets of tapinarof is nuclear factor-erythroid 2-related factor-2 (Nrf2), which happens to be one of the mechanisms through which coal tar produces its beneficial effects.
Hypochlorous acid gel is being used for its anti-inflammatory properties. This topical has potential utility for atopic and seborrheic dermatitis-related itch.
Serlopitant is an oral NK1 receptor antagonist. It is currently being investigated for use in chronic pruritus, pruritus in psoriasis, and prurigo nodularis. Substance P binds to the NK1 receptor peripherally, in the ganglion and brain to cause/increase the perception of itch, and as such, NK1 receptor antagonists are an up and coming mechanistic target for itch. Phase II data appear to be promising3.
Remetinostat (previously referred to as SHAPE), a topical histone deacetylase inhibitor, is currently under investigation for treating pruritus in patients with stage IA-IIA mycosis fungoides4. Preliminary data are promising as the topical route of the medication appears to decrease itch while limiting side effects compared to systemic histone deacetylase inhibitors.
Omalizumab, an anti-IgE monoclonal antibody, is approved for use for chronic idiopathic or chronic spontaneous urticaria5. It is notable that in the pivotal, phase 3 study published in the New England Journal of Medicine, the primary endpoint was itch-severity score rather than urticarial lesion counts. The use of this endpoint highlights the magnitude of itch in urticaria.