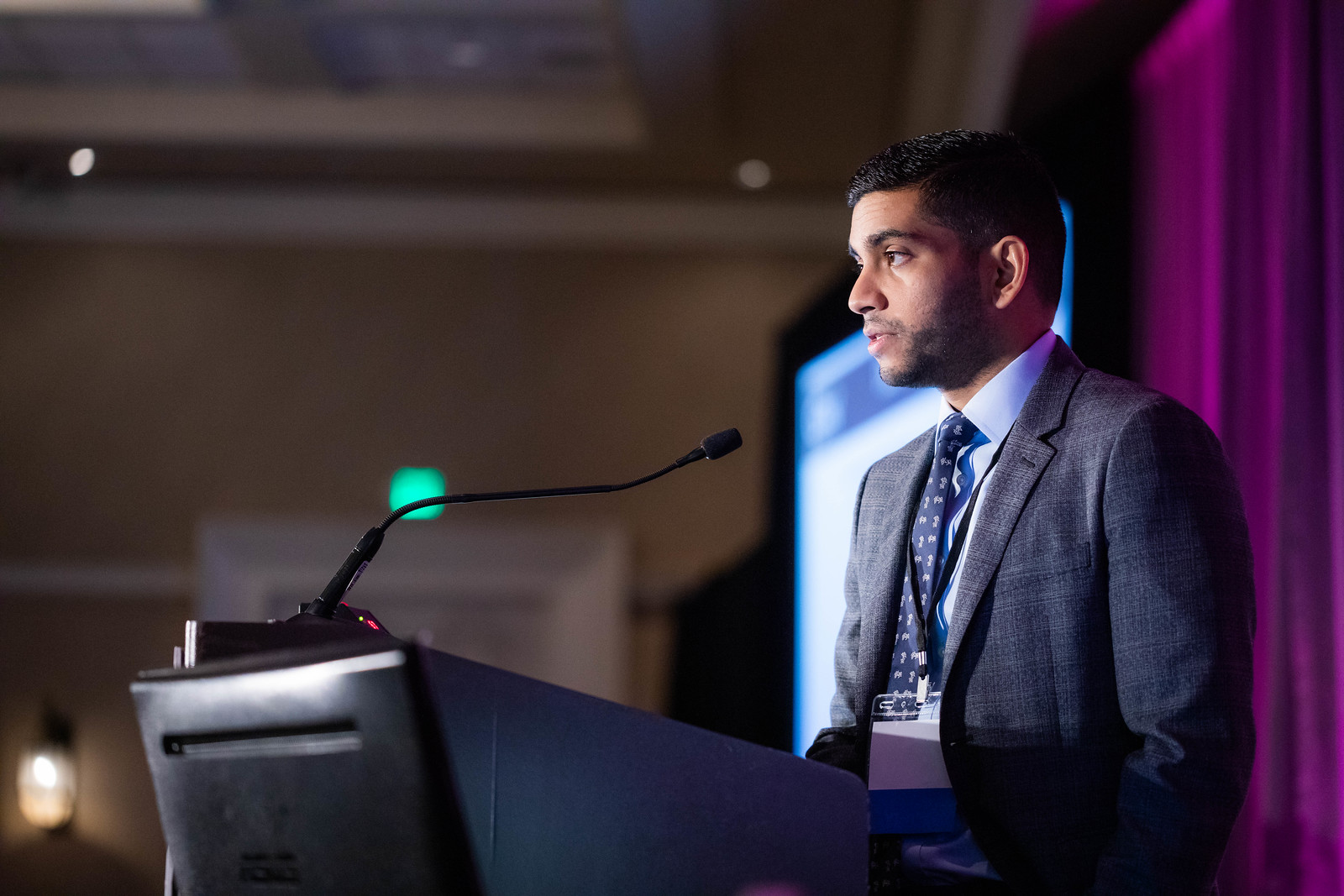 Source: Dermatology News
When caring for individuals with sun-damaged skin, dermatologists need comfort with the full spectrum of photo-related skin disease. From assessment and treatment of actinic keratoses (AKs) and field cancerization, to long-term follow-up of cutaneous squamous cell carcinomas (SCCs), appropriate treatment and staging can improve patient quality of life and reduce health care costs, Vishal Patel, MD, said at the Orlando Dermatology Aesthetic and Clinical Conference.
"Actinic keratosis/squamous cell carcinoma in situ is not a disease; it's a symptom of cutaneous carcinogenesis or field cancerization," said Dr. Patel, director of cutaneous oncology at George Washington University Cancer Center, Washington. On the other hand, he added, "field disease can be a marker for invasive squamous cell carcinoma risk, and it requires field treatment." Treatment that reduces field disease is primary prevention because it decreases the formation of invasive SCC, he noted.